Instagram Links
Hi there, Insta-friends! The Pig & Quill is a food and lifestyle site offering real, accessible recipes, parenting anecdotes, and miscellaneous scribblings about life on the Northern California Coast. Saw something you liked on @thepigandquill Instagram? Click any image below to be taken to the corresponding recipe or link.

New here? Learn more about what we do, and stay up to date on all our current musings with the following shortcuts.
Looking for something specific? Search the site!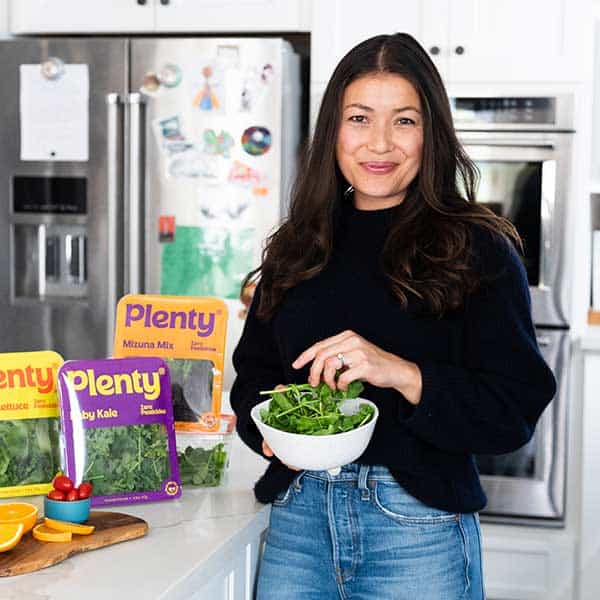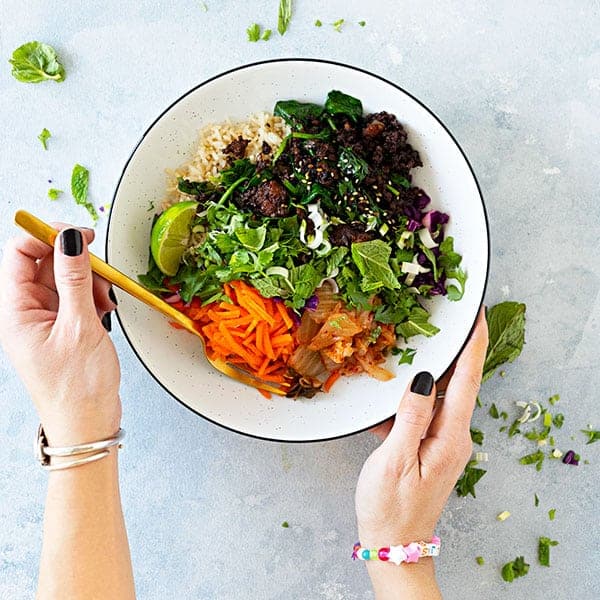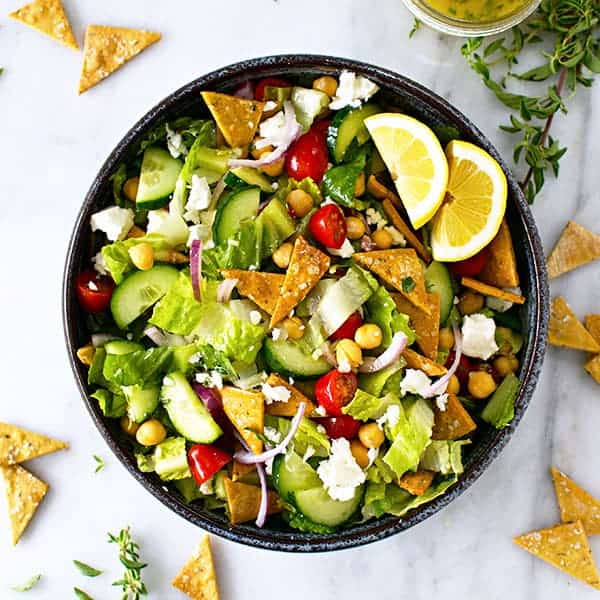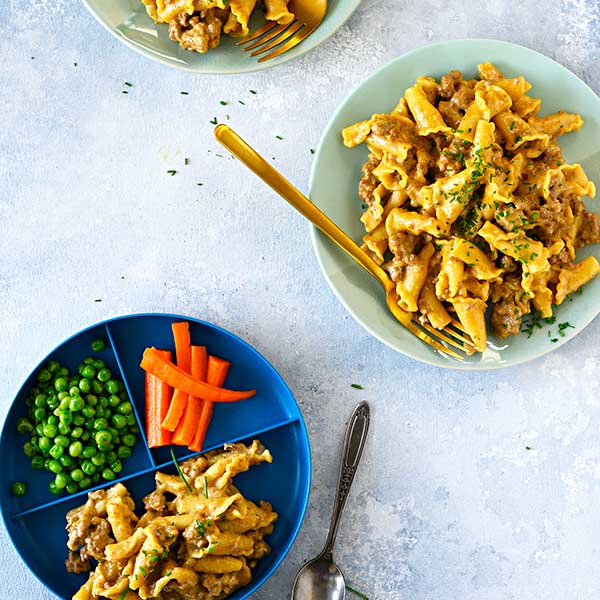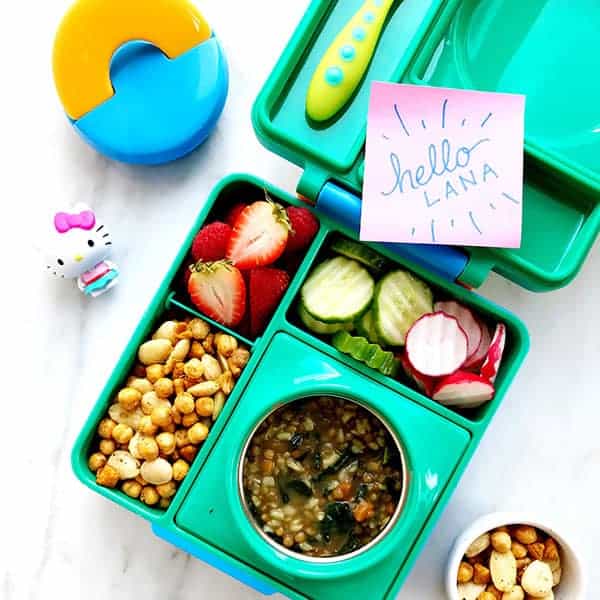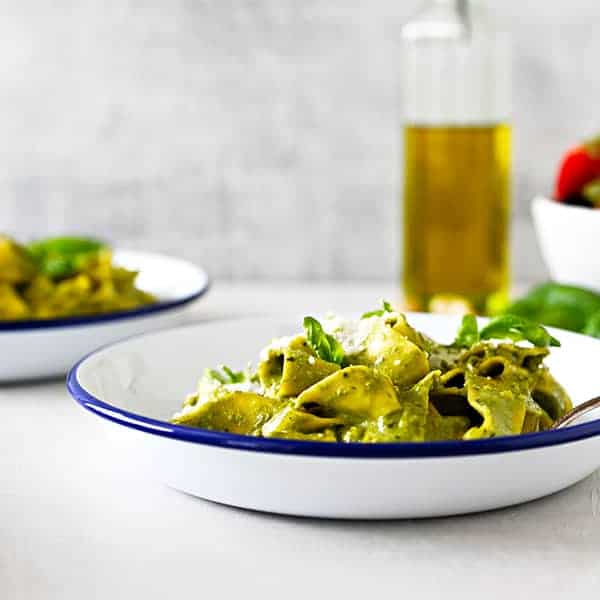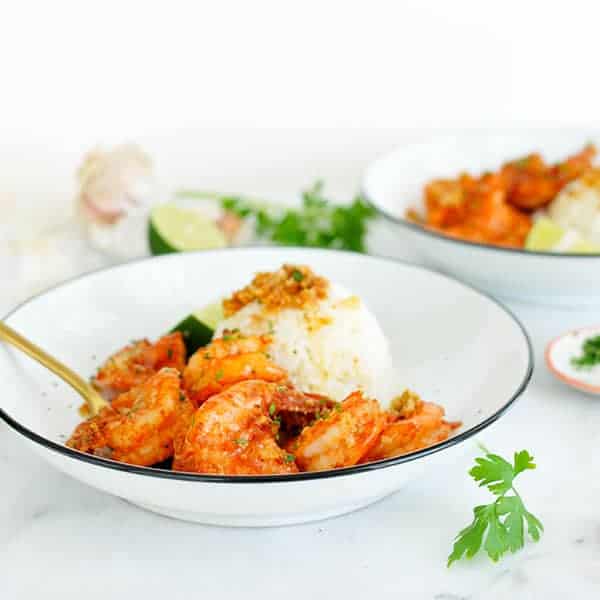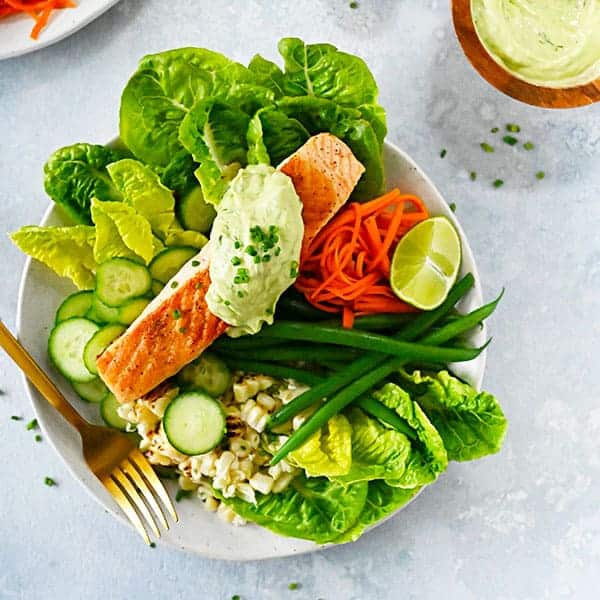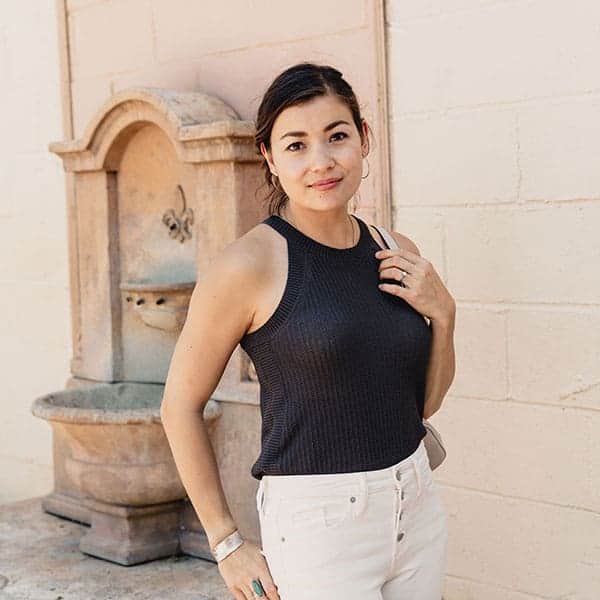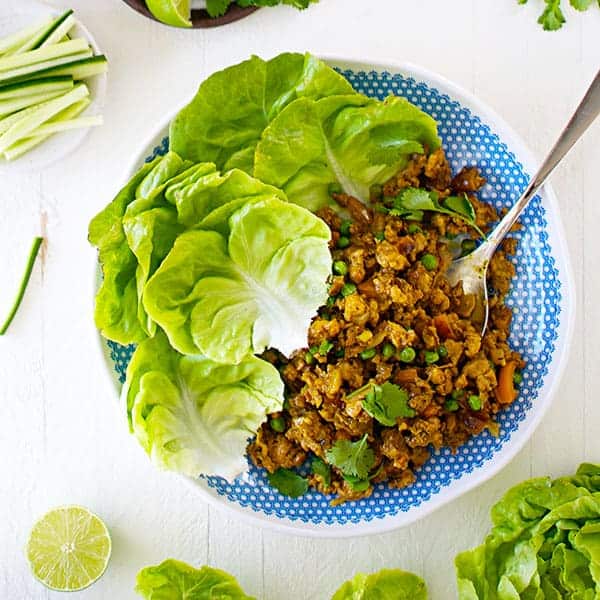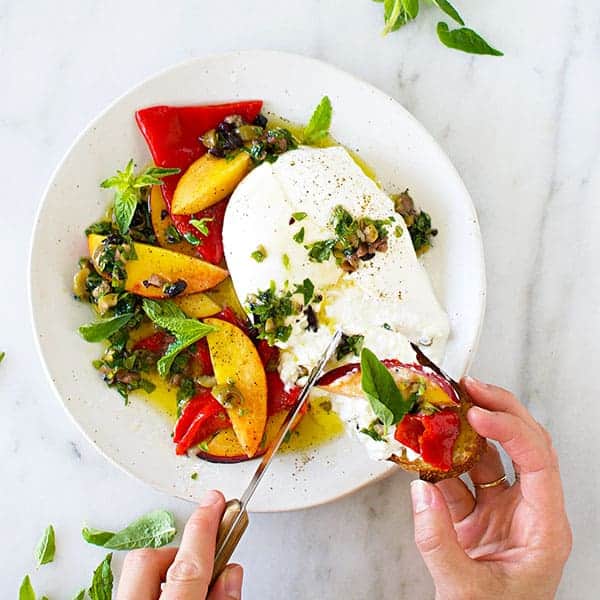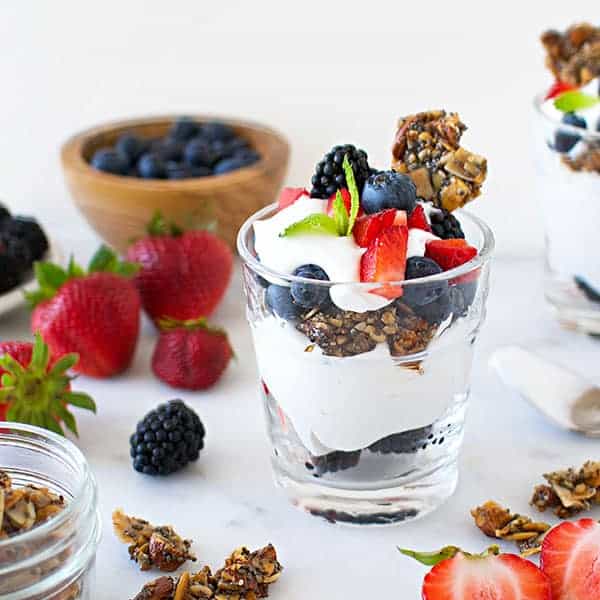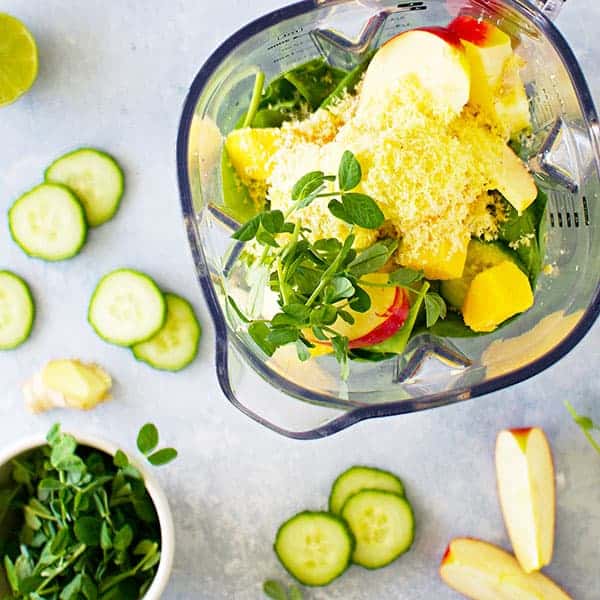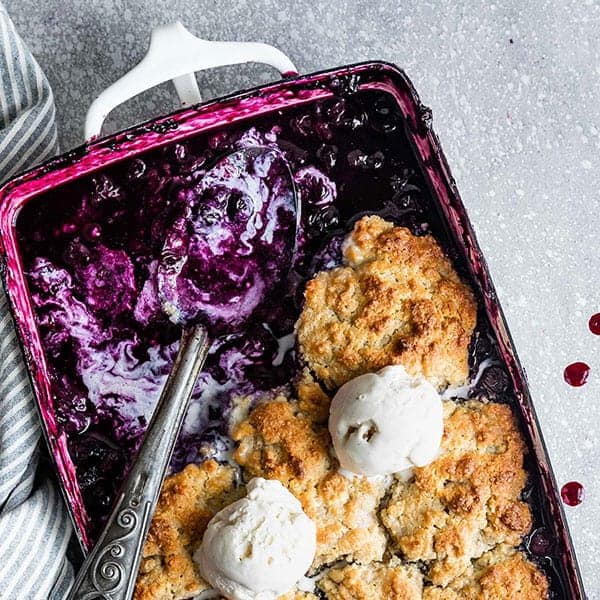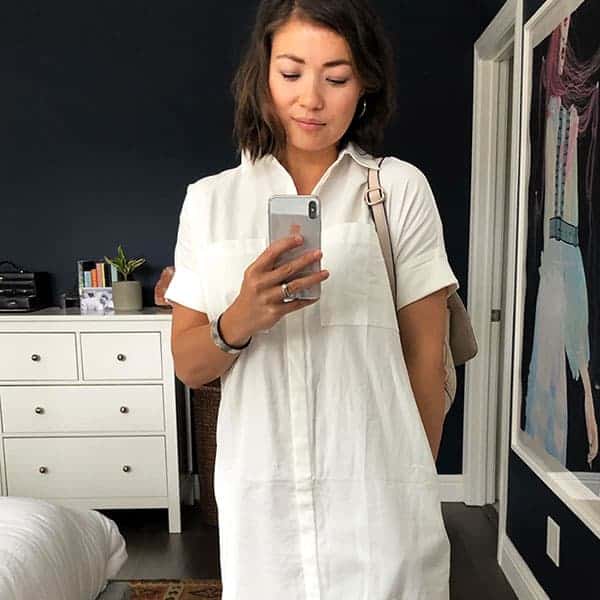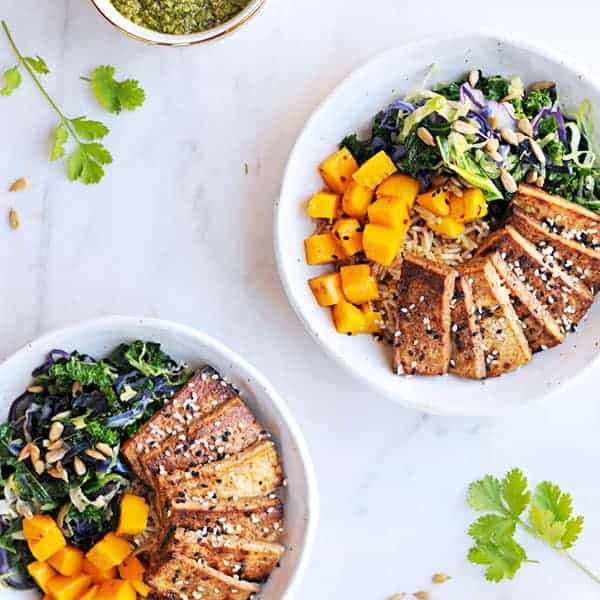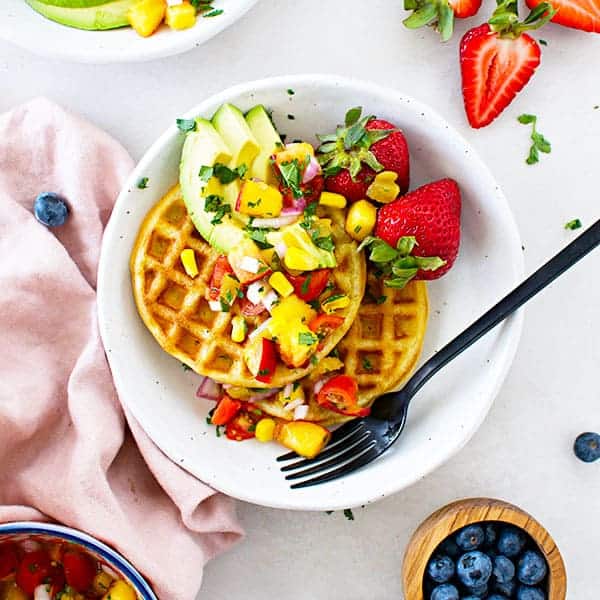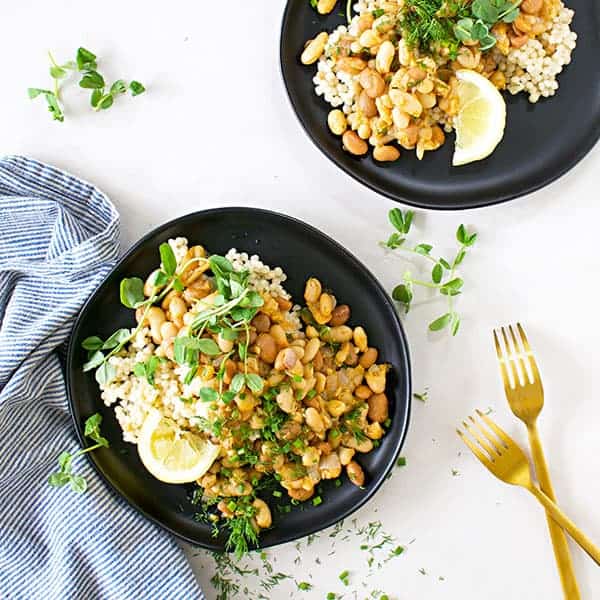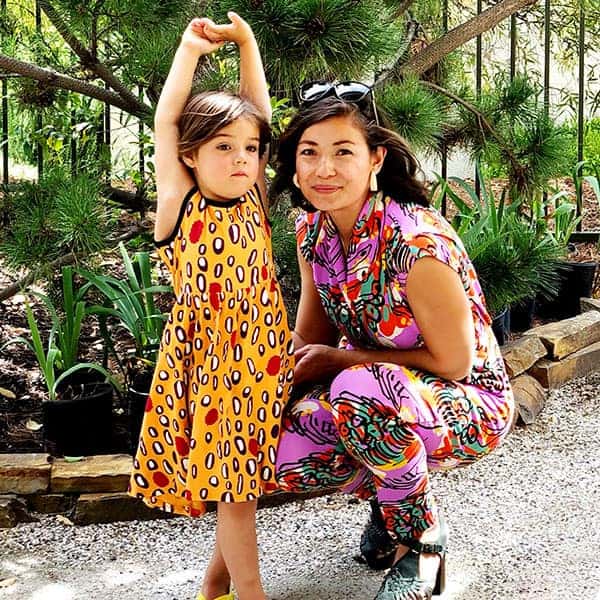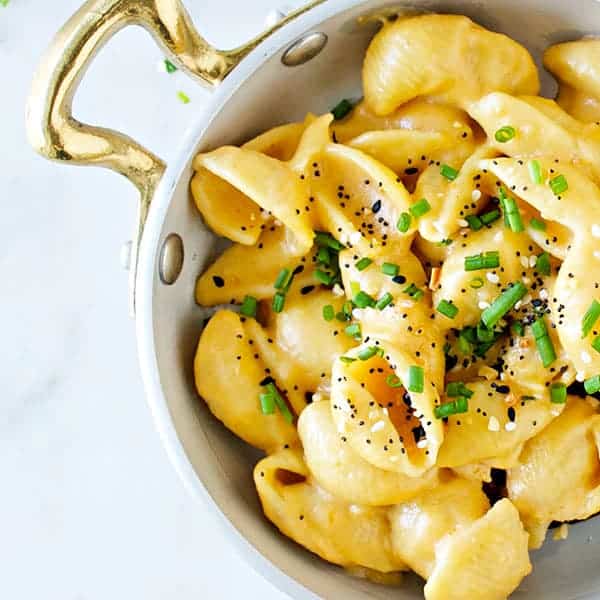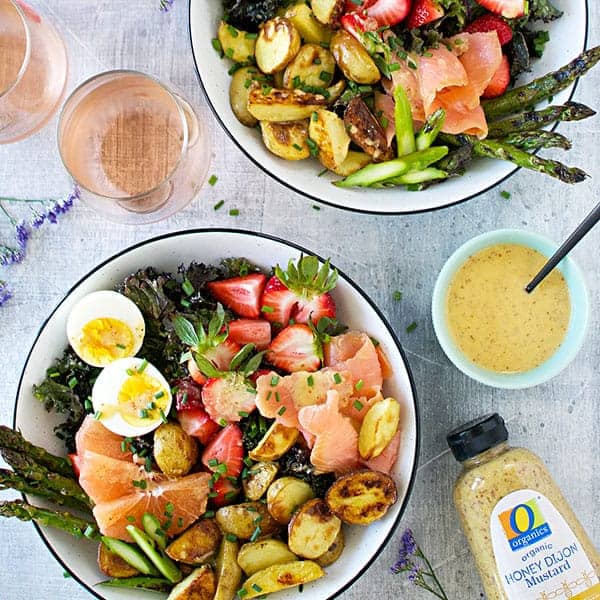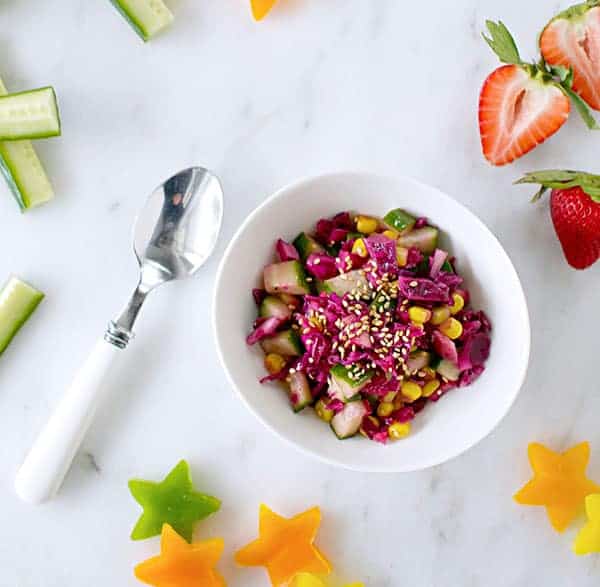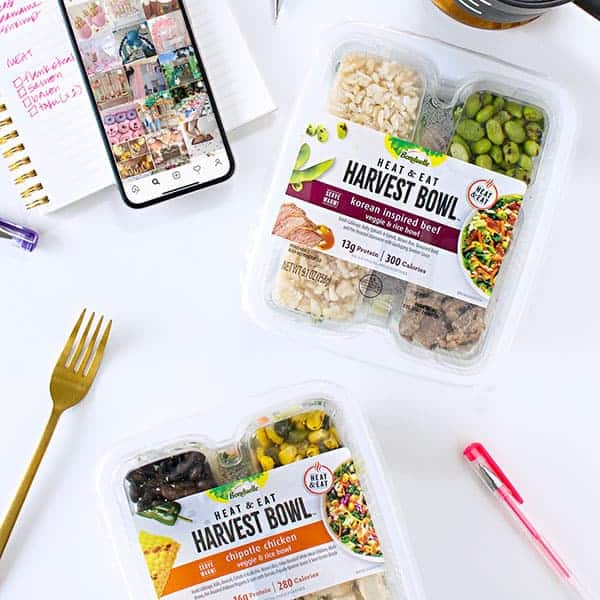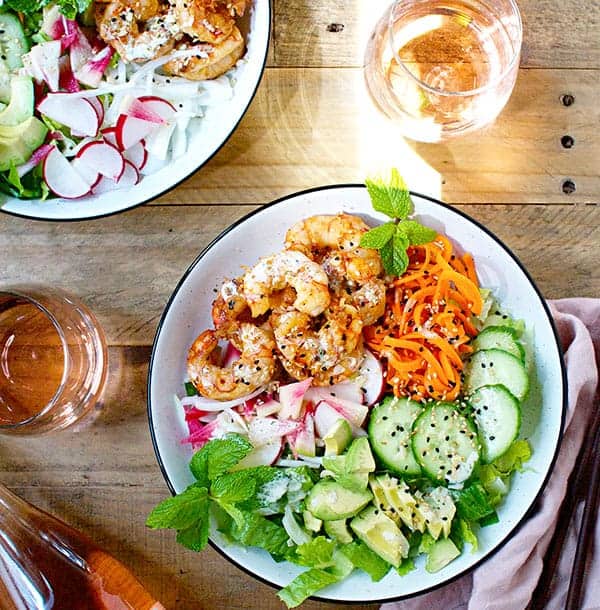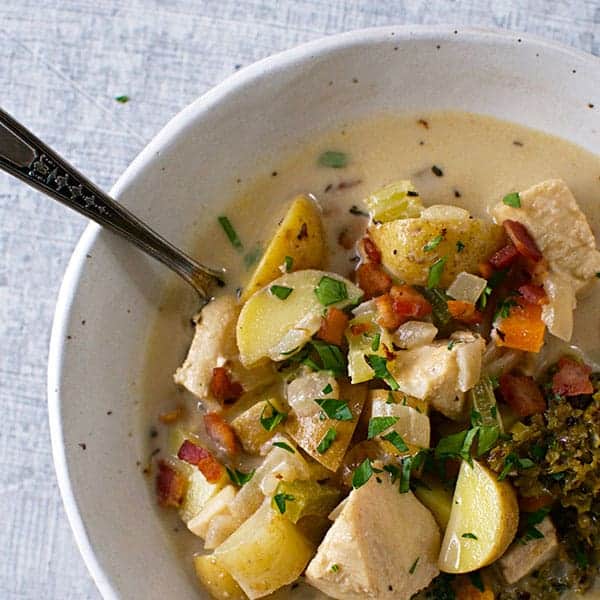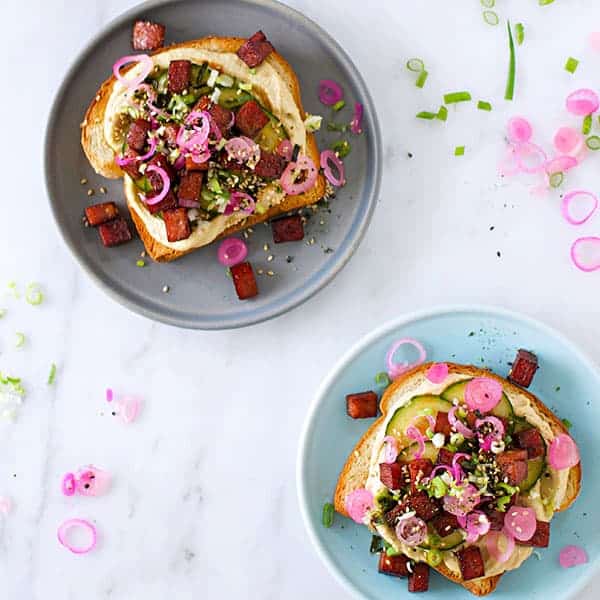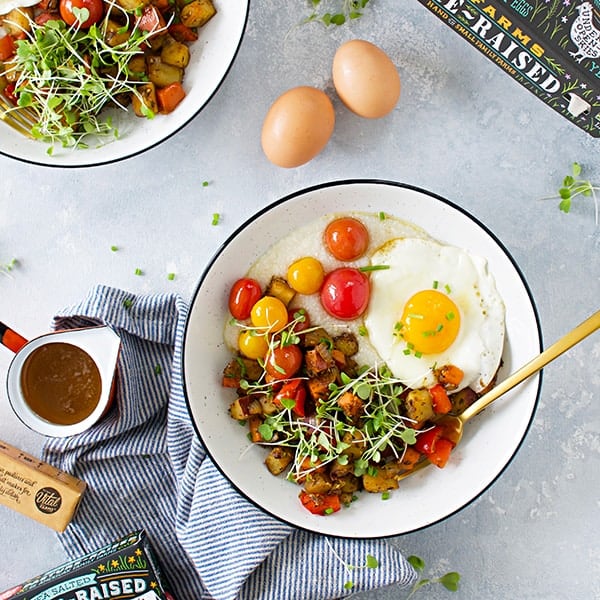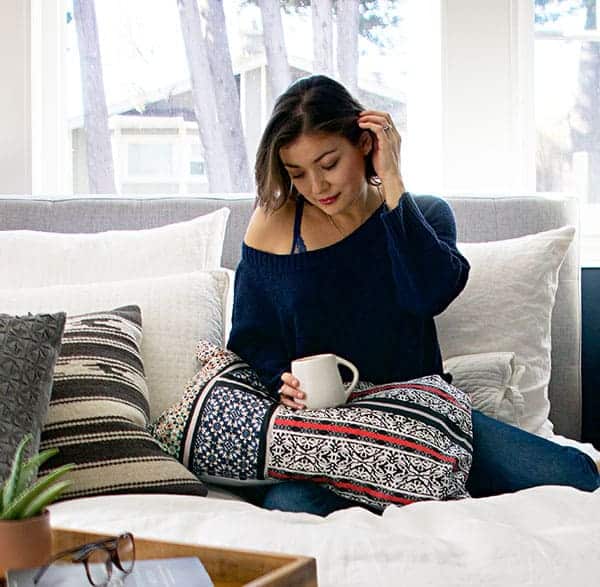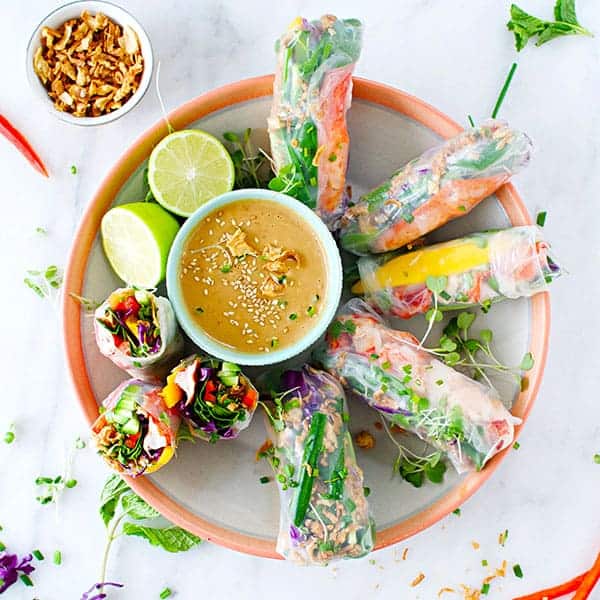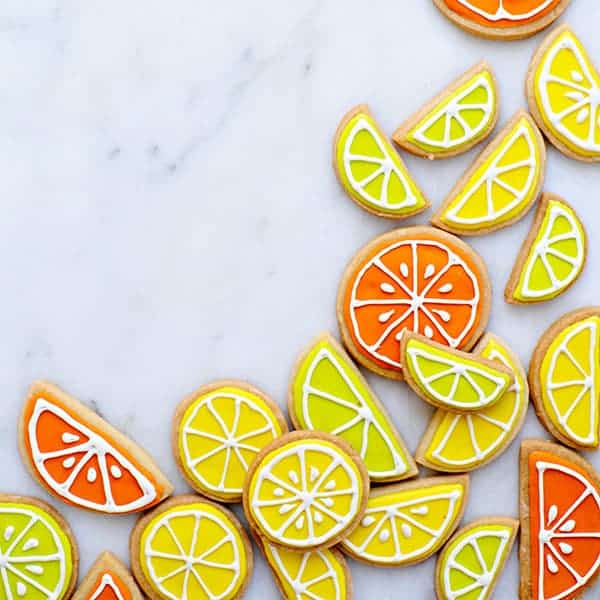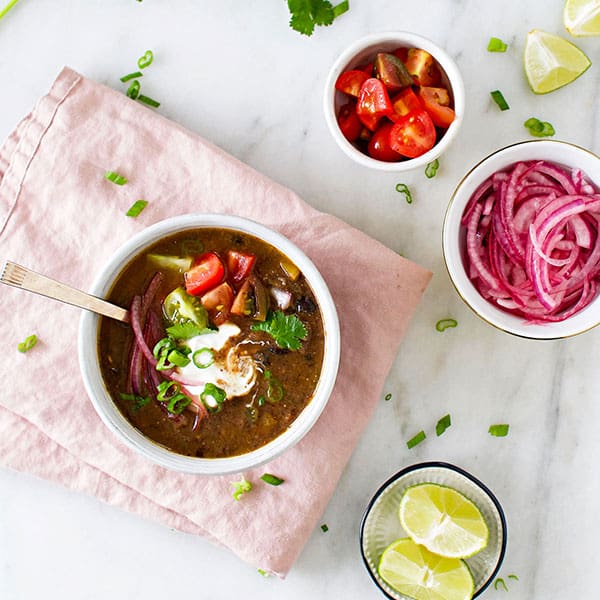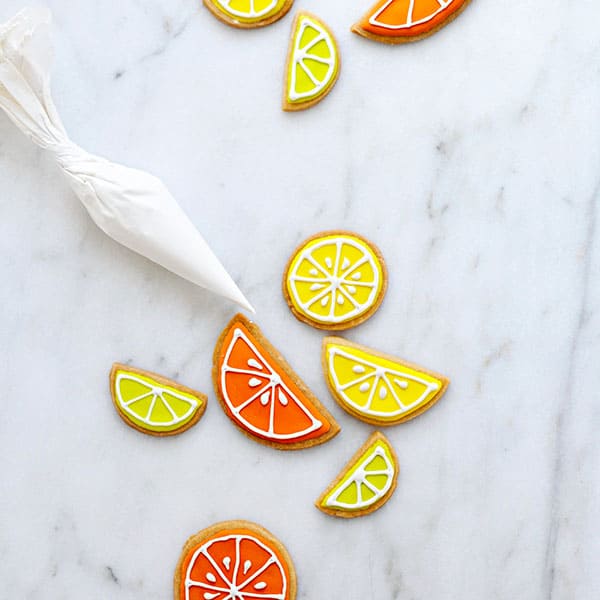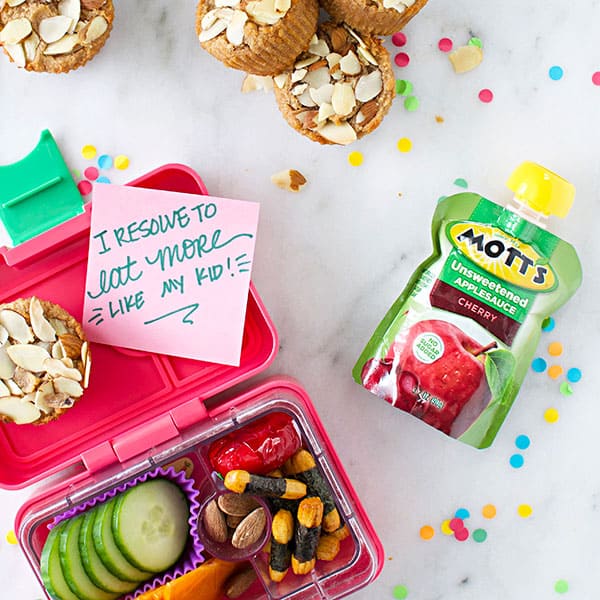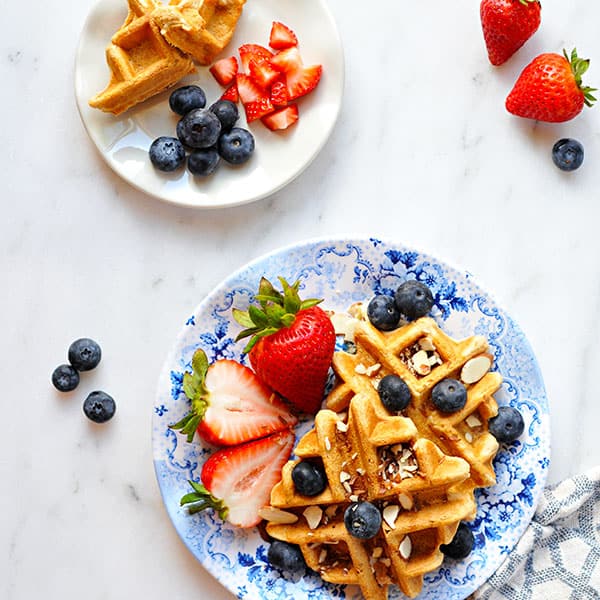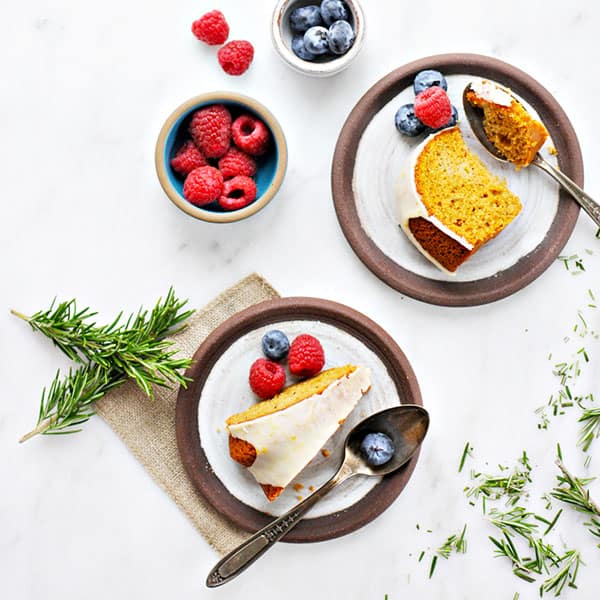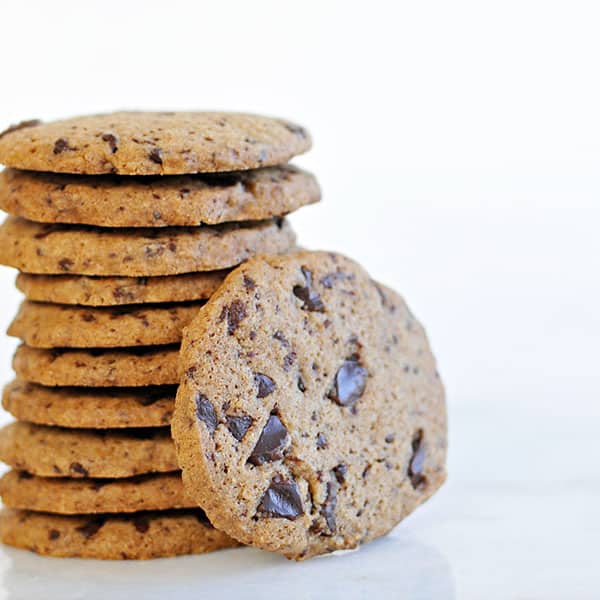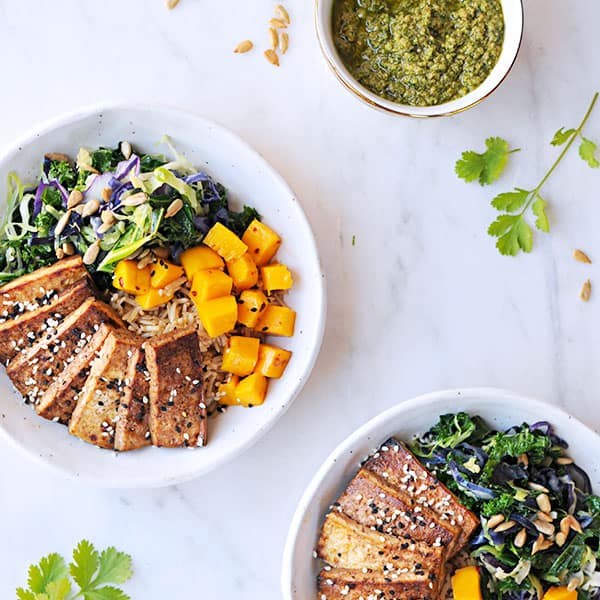 Oops, this is as far as this Instagram history goes! (At least for now…) Didn't find what you're looking for? Search the site!