Hey pals! Quick little check in today because, well, it's been a while since we've done the whole not here to talk about sponsored products thing. Not that I have anything against sponsored products. They are, after all, my (sometimes literal) bread and butter, and they're what keep this space plugging along. (It should also be noted that I'm really freaking selective about who I work with, so if you see a brand mentioned on these pages, sponsored or not, it's something I will stand behind through and through.) All that said, that's not all I've been up to. In fact, despite the fact that my content has slowed a bit as of late, I've actually been plugging away pretty steadily at my other gig as an editor over at The Mom Edit.
While much of the content on The Mom Edit revolves largely around fashion, these days it's also so much more than that. I am so proud of the space that The Mom Edit Founder, Shana, has created — a place to get really specific about jeans or skincare or commiserate about parenting during a pandemic, yes — but also a place to have challenging conversations about social justice, white privilege and responsibility. I'm so stinking honored and humbled to be a part of that team, which is why I was a little stunned when I realized how little I share about it here.
So that's what I'm sharing below. Or a portion of it, at least. Since The Pig & Quill has always been (and likely will always be) primarily a food blog, I'll start by sharing those items here, for now. (If you do happen to be interested in conversations around fashion, parenting and just…life, you can always find all of my content for The Mom Edit here.) Below, I've gathered up all of the food content you may have missed since I've been writing for the The Mom Edit over the past year or so. And in the future, I'll try to be better about shouting out new recipes or round-ups that I create for The Mom Edit here, as well. (Just wouldn't be fair to keep you in the dark on things like these Vietnamese-Inspired Caramel Pork Bowls. They are so very good, and popular, too.)
---
Weeknight Meal Ideas and More:
10 Easy, Family Friendly Recipes 
I created all these recipes in the same vein as the dishes you'll find here on The Pig & Quill. Tasty, accessible, family-friendly recipes that come together with surprising ease — many of which are special diet-friendly (or with mods to make them such). If nothing else, make the Easy Garlicky Beans. They're a family fave.
This is genuinely just about as easy as it gets for a meal that truly, well, eats like a meal. If you can preheat an oven and slice an onion, you're more than halfway there.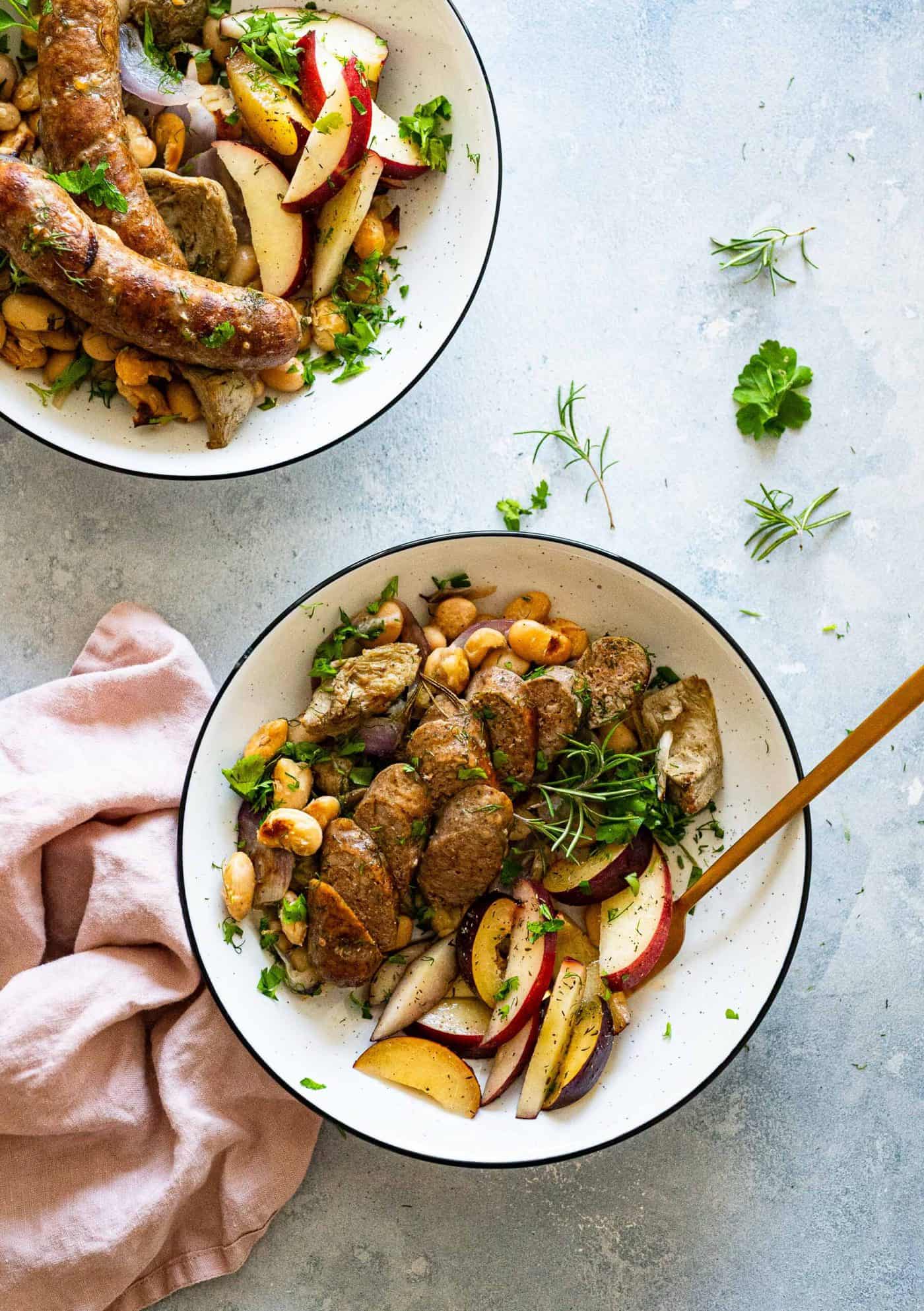 This is a popular one amongst the The Mom Edit (TME) team — we all love the ease with which it comes together and the takeout-inspired flavors. You can easily swap in ground turkey or chicken for the pork to lighten things up — or even crumbled tempeh.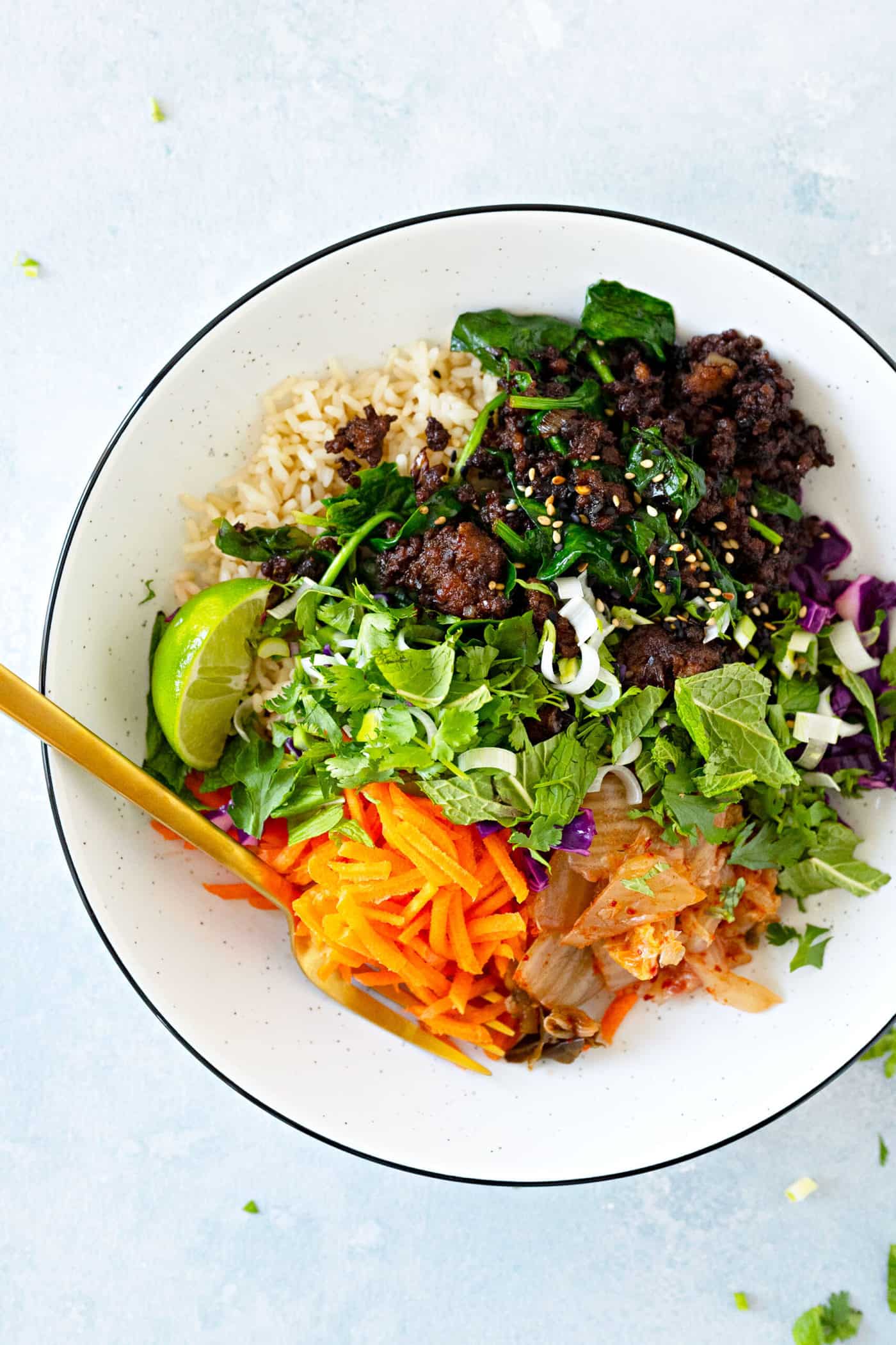 This one requires just a bit more prep, but at its core, the process is still extremely simple. Silky, sweet oniony broth (think french onion soupish), loaded with a whole variety of savory, textural veggies. Truly satisfying eats with incredible depth of flavor.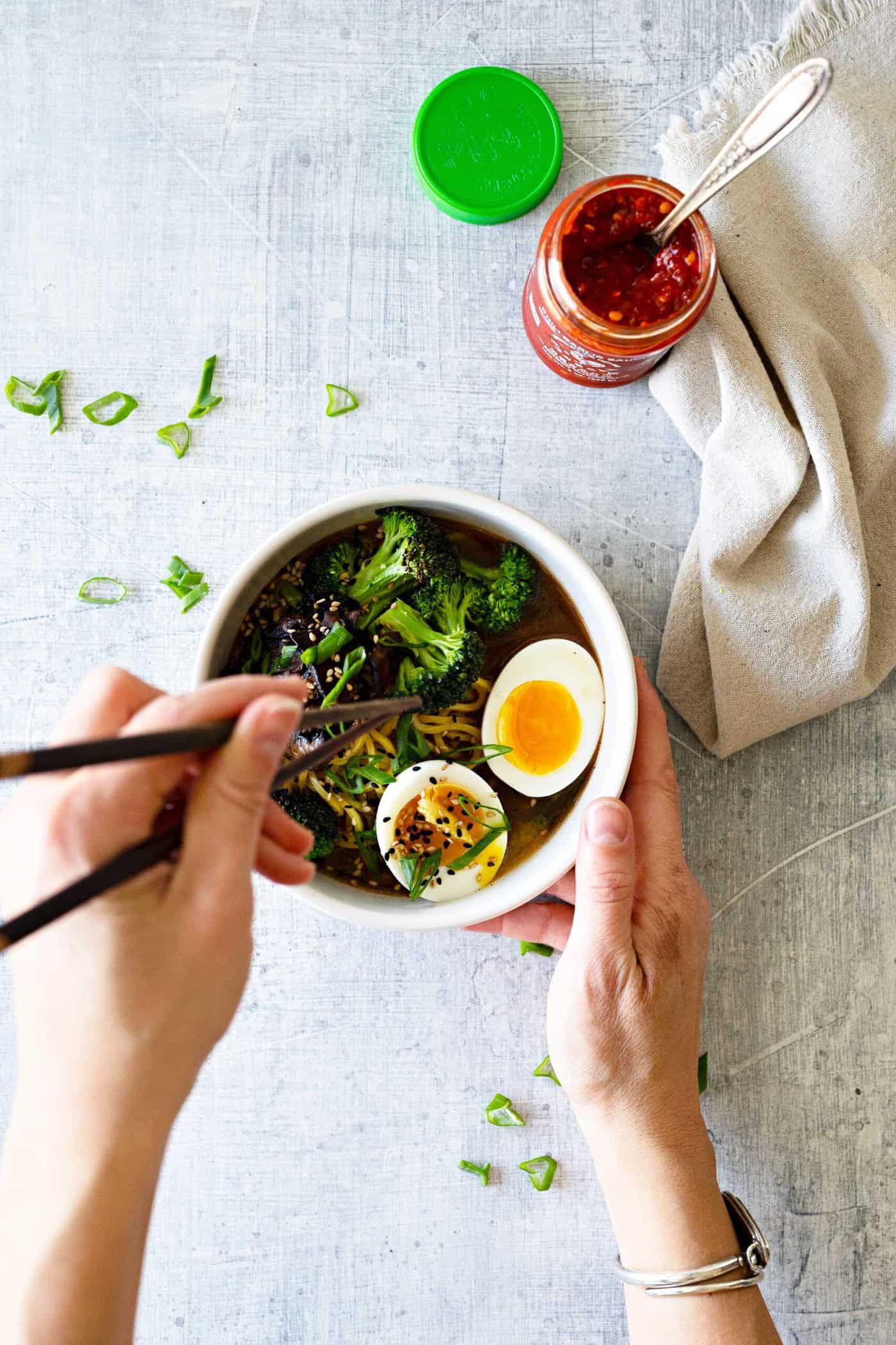 This is our go-to winter dessert — far less maintenance than pie, and the walnutty streusel is good enough to eat on its own. (I also like to think the extra protein makes it count for…something.) We've brought this over to our Bubble Friends' house for dinner a couple of times, too. We bring it over unbaked and then pop it into the oven while we eat dinner, and by the time we're clearing the table, the whole house is perfumed with the scent of warm, buttery apples. So good.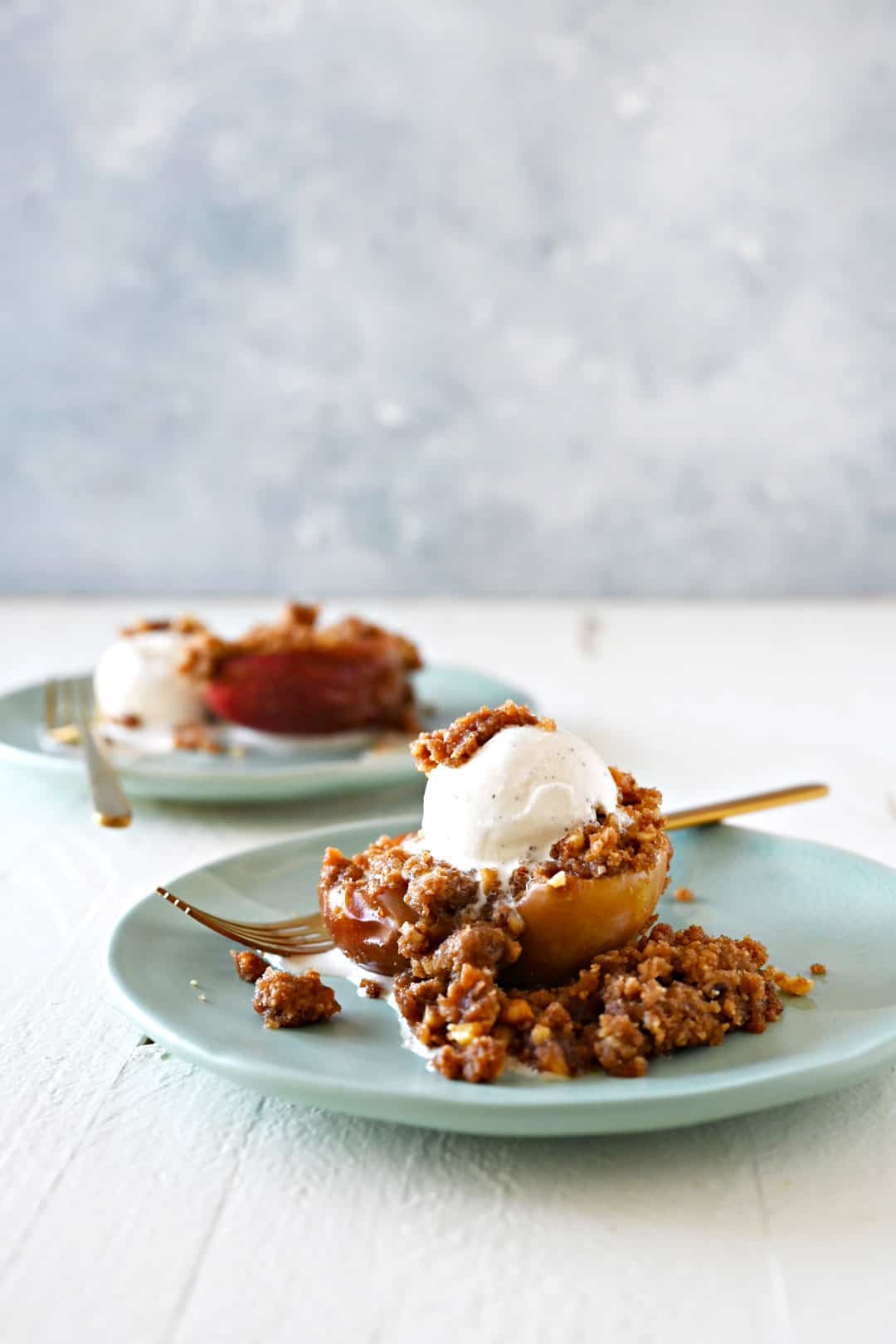 Pre-COVID, those little Starbuck's egg bites were Lana's preferred road trip snack. Now we keep these on hand for easy morning breakfasts or after-Zoom snacks. Infinitely more affordable and just as delicious.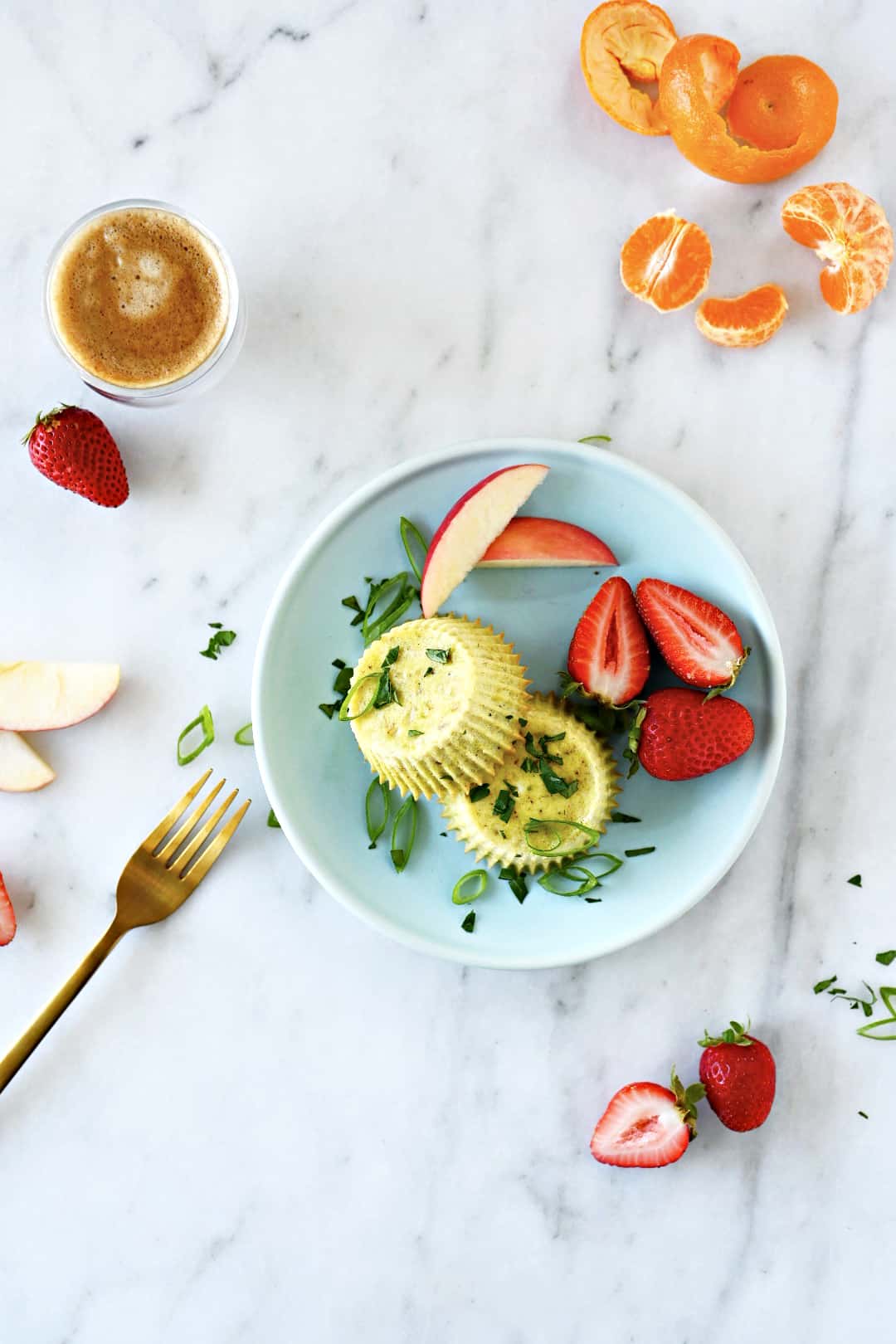 This pesto is inspired by a dish we had in Napa a few birthdays ago — it's incredibly silky and savory and not overly astringent. We've made it with nutritional yeast subbed in for the cheese a few times, too, with no sacrifice to flavor. Yay vegans!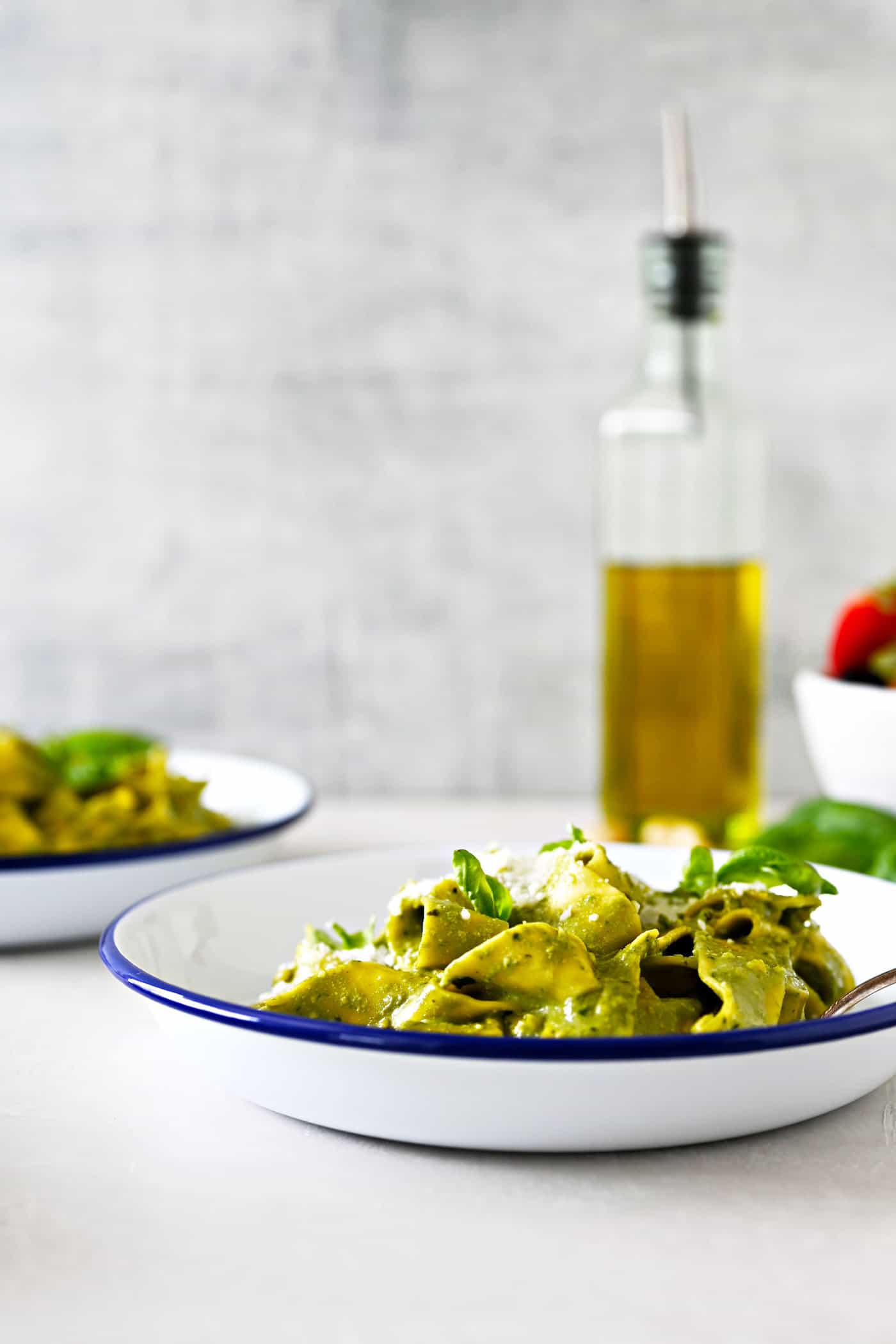 Another dish that packs big takeout flavors into a fast weeknight meal at home. We've also rolled the filling into big ol' tortillas for a fusiony take on burritos (at which point I sneak in a few slices of avocado). Kiddo loves the sweet and salty vibes, too.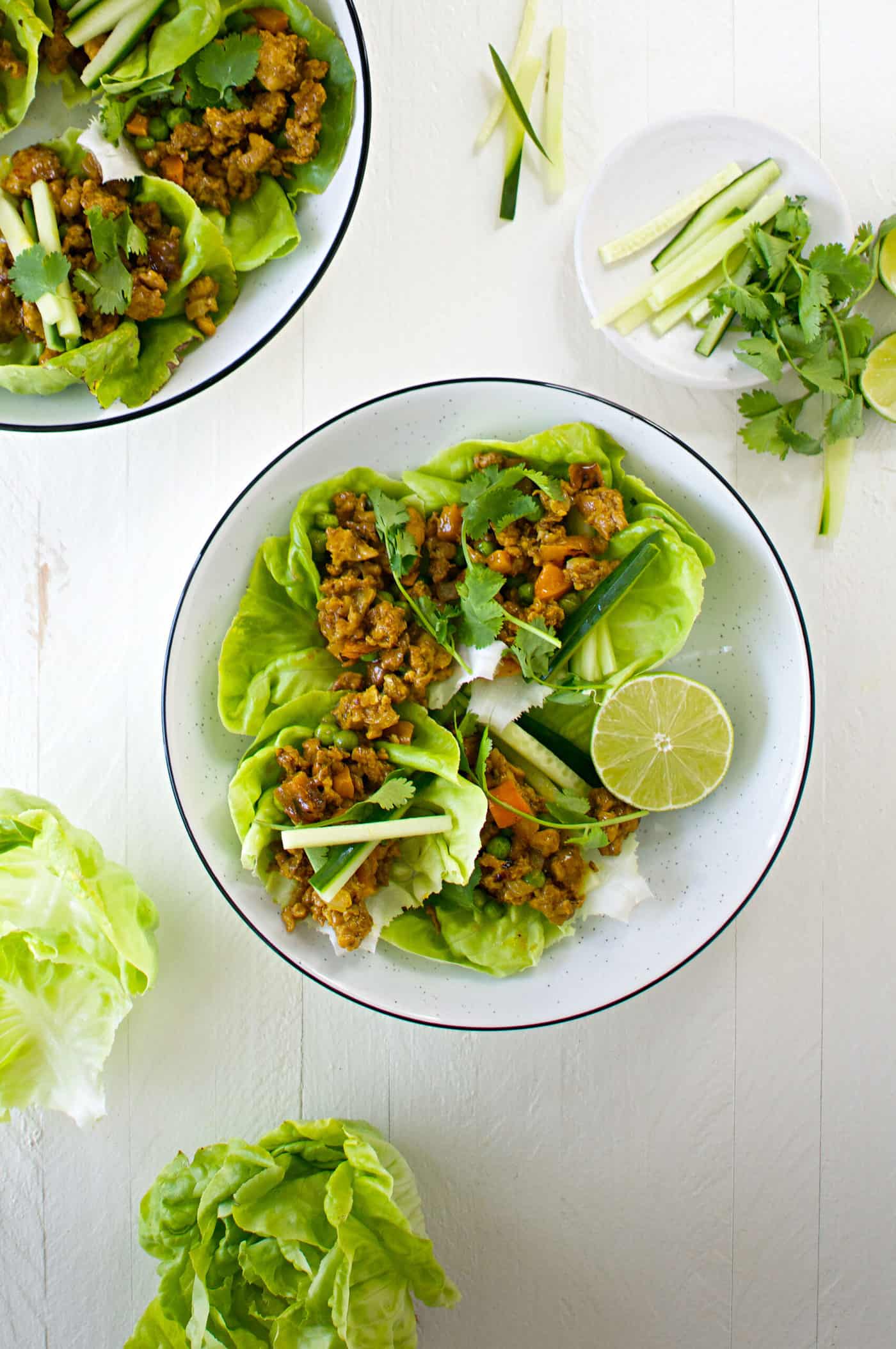 I'll take just about any excuse to eat dessert for breakfast, and I feel good about doing just that with this recipe. Just a few ingredients — and while you could totally use storebought granola, the homemade granola in this recipe is worth the 5 or 10 minutes of hands-on activity. We have it on hand at all times.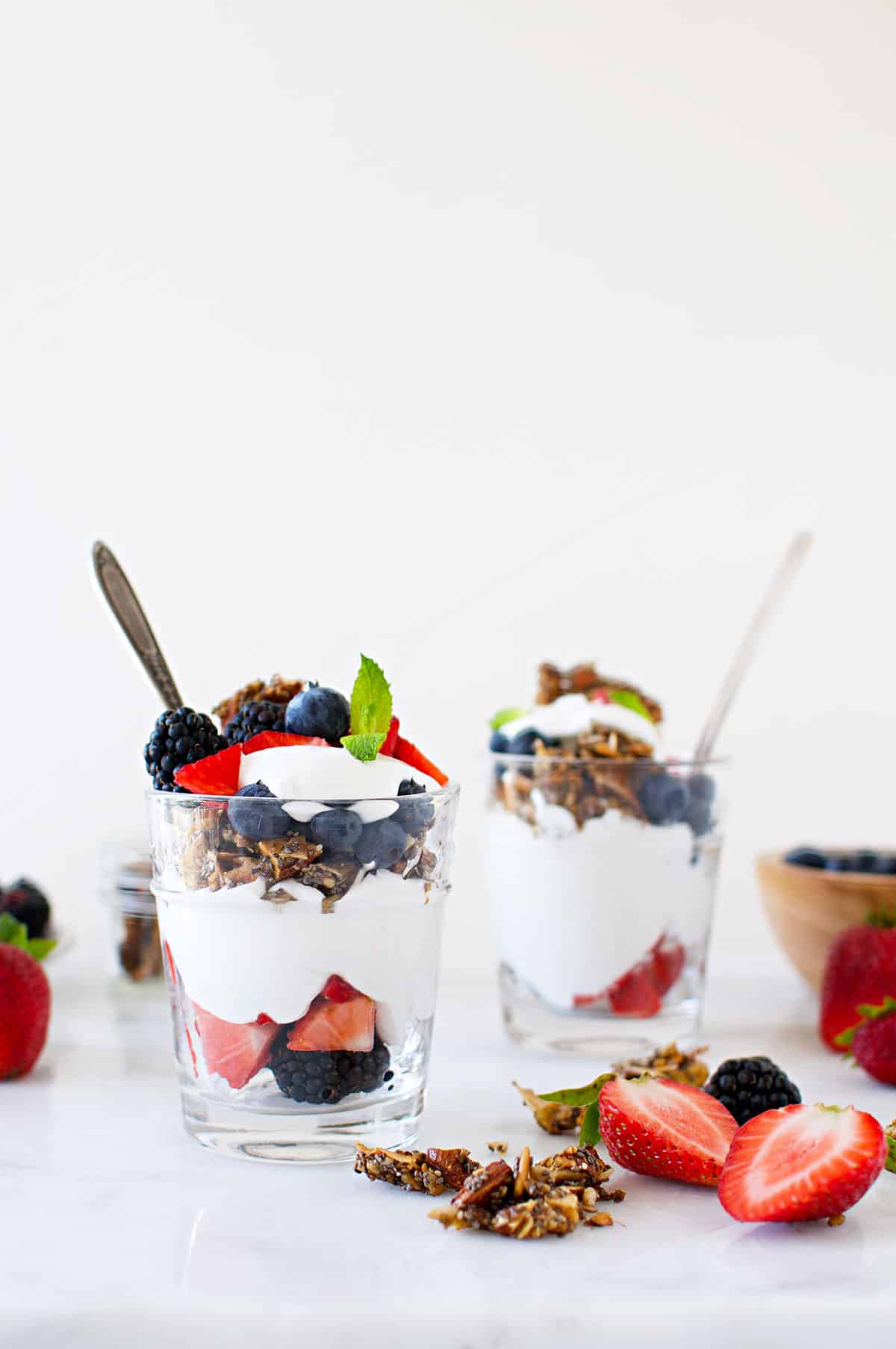 We just completed another round of the 21-Day Clean Program and relied heavily on this juice to get us through. Surprisingly, Lana prefers this to almost any other smoothie (yes, even including the chocolatey ones!) despite the fact that it's by far the greenest of the bunch. Super juicy and refreshing, and positively loaded with good stuff.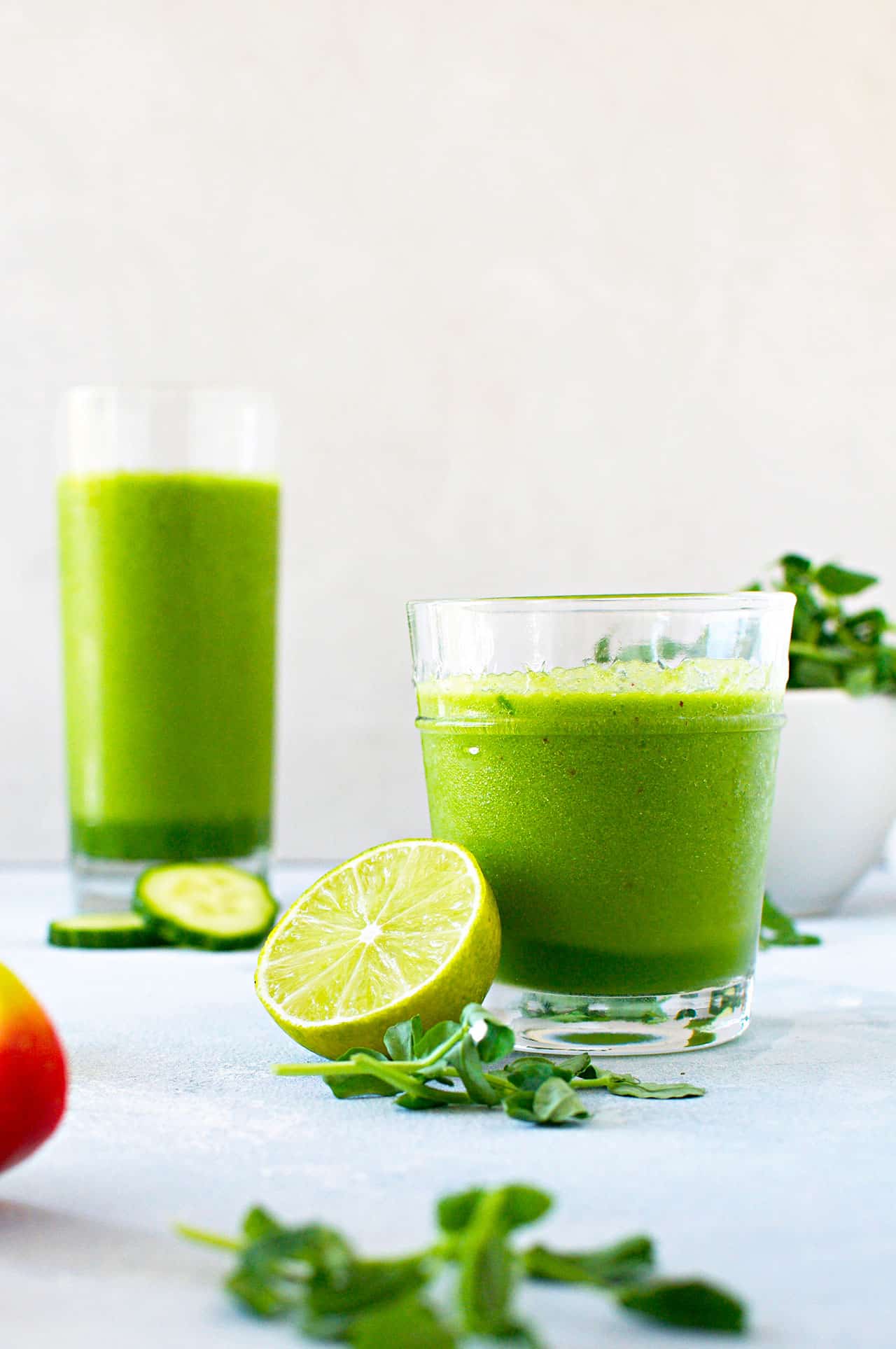 One of the most popular recipes on The Mom Edit — and so easy to adapt to be gluten or grain-free, too (just sub brown rice or quinoa for the couscous). Don't be alarmed by the quantity of garlic (spoiler alert: it's…a lot) — it becomes melty and savory and buttery and just…luscious.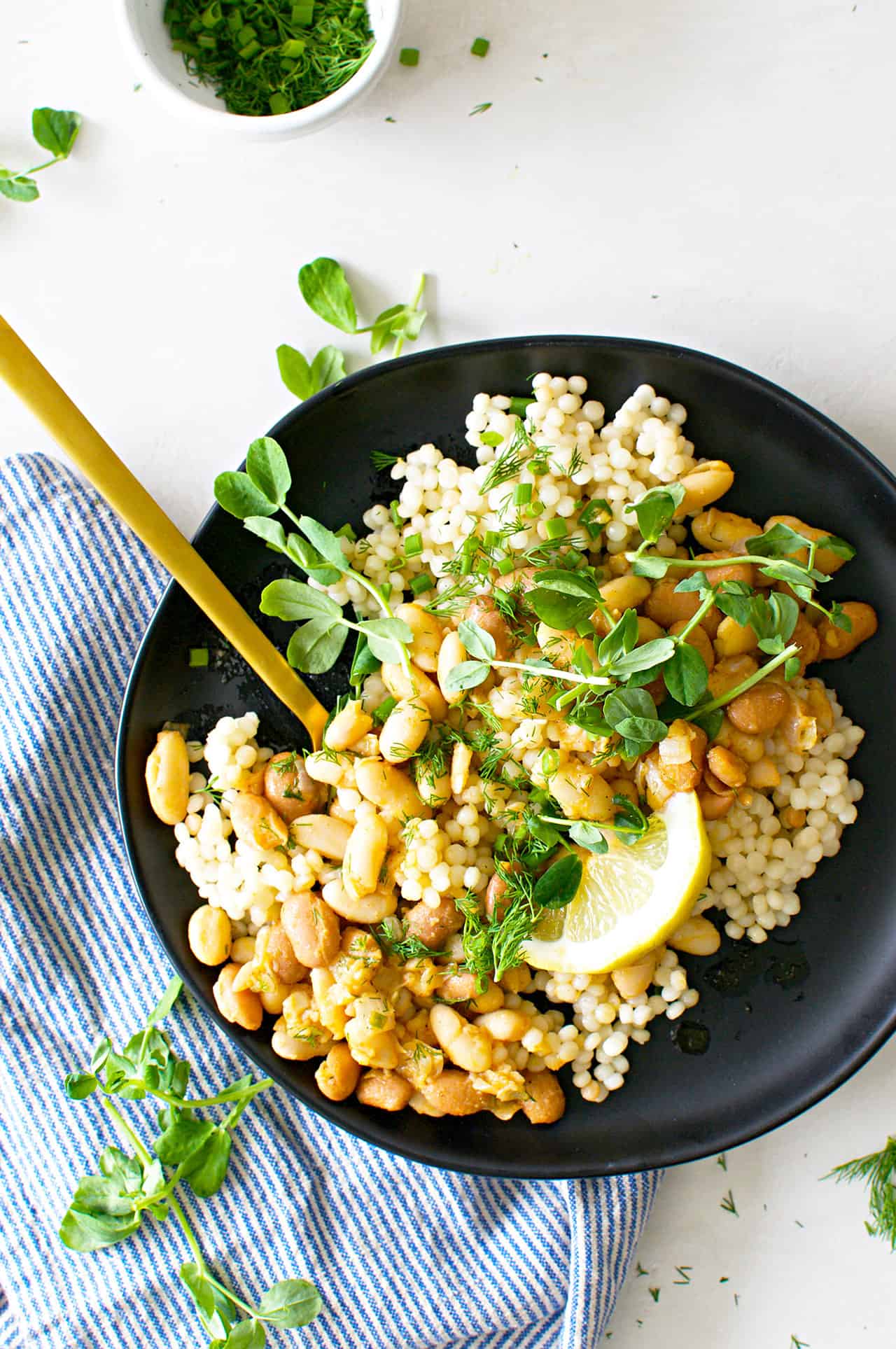 ---
Round Ups and Recipe Inspiration for Quick Breakfasts, Lunch Boxes, Game Day and More
Need more mealtime inspo? Or maybe something to shake up your lunchbox game? (We're still schooling from home, so "packing" a bento lunchbox has actually become a pretty novel way to change things up!) Lots of inspiring eats from all corners of the web, below. (This Veggie Bowls post is always particularly inspiring when I'm in need of a nutritional reset.)
Happy eating, friends!
xo,
Em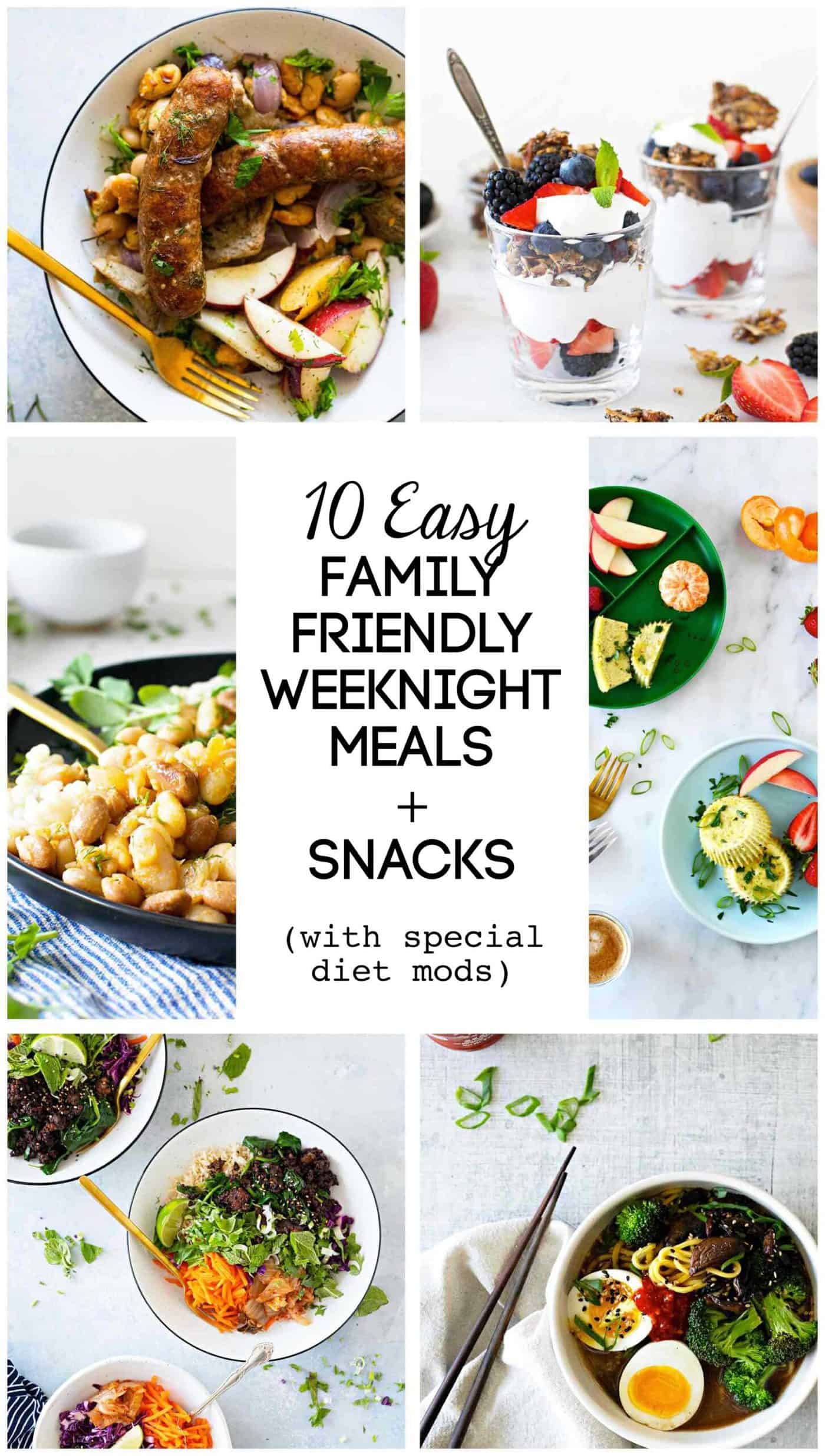 ————————————————–
OH! before you go…
Like whatcha see here — or have a question, feedback, or recipe hack to share? Join The Pig & Quill convo by commenting below and hanging out with me on Facebook, Twitter, Instagram and Pinterest. And don't forget to subscribe to P&Q emails or add me to your RSS reader with Feedly or Bloglovin' so you never miss a post. x's & o's!