Subscribe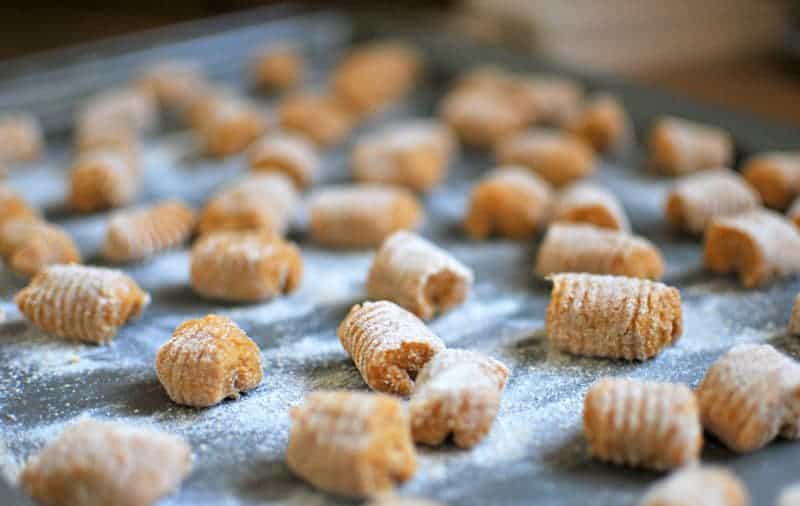 (sweet potato gnocchi with apples, bacon and balsamic)
Never miss a new P&Q post! Sign up to receive emails and you'll receive new posts and recipes right in the ol' inbox. Just enter your email below (and click the button, too) and you're all set. Easy peasy bacon greasy.
If you're more the RSS type, you can also bring P&Q posts right into your favorite reader with Feedly or Bloglovin'.
And let's not forget, chillaxing in the socialverse (Facebook, Twitter, Instagram and Pinterest) can be a fun time, too!
Spanks for hangin'!