Contact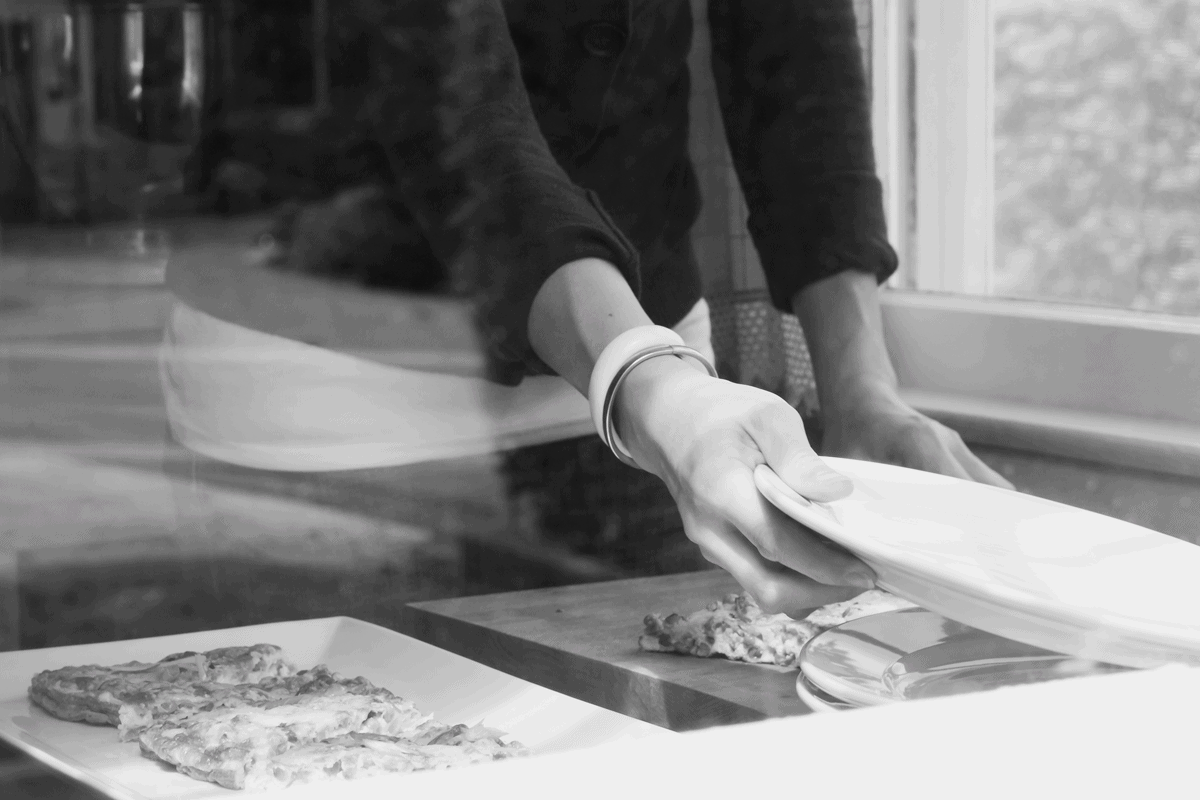 One of the (many!) joys of blogging is the transparency of conversation. Meeting you guys, having a lit'oh chat, that's the good stuff. SO, if you have have a question or feedback on a recipe or post, slap that bad boy in the Comments section. (There's a good chance if I goofed up an ingredient, it's probably mucking things up for other peeps, too.)
Otherwise, if you just wanna say herro or share some snark or teach me how to make it look like I know what I'm doing with my hair, like, ever, shoot me a note at thepigandquill(at)gmail.com.
Look forward to chatting soon!
P.S. I have some FAQs on my About page! You know, in case your Q might be…FA.
P.P.S. Looking to link to some P&Q content or curious about my policy on working with brands? Click here for a few more details. Thanks!
————————————————–
Photo by Cristin More Photography.