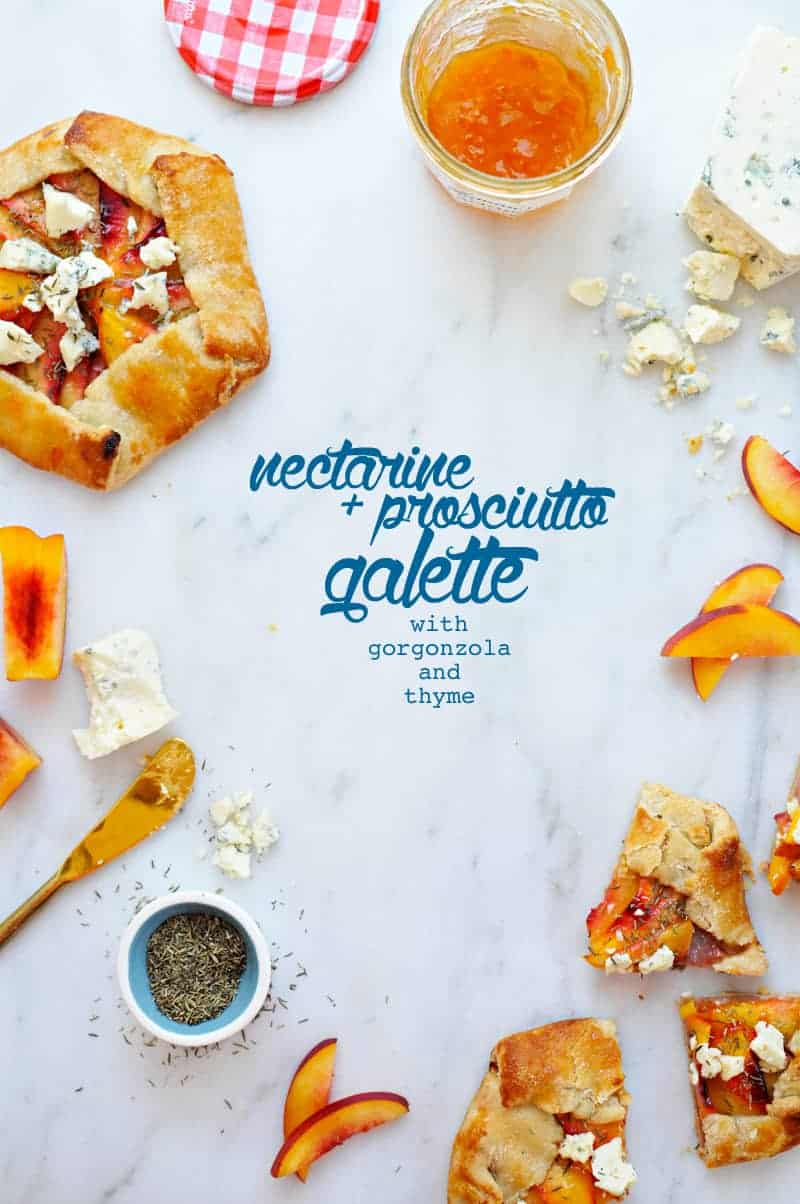 This post was supposed to be published two days ago, but I've been spending my evenings shopping online for tutus. Talk about a rabbit hole. I'm down it so far, I'm thinking it'd be shorter dig my way out through China. Which wouldn't be the worst idea, since that's where about 100% of tutus you can buy online are made. Also iPhone 7 cases. But that's a hole nother story.
(Yes, I'm laughing out loud at myself.)
In a move I was almost certain we'd never make, we signed Lana up for ballet this week. To be clear: I have nothing against ballet. There is much about it to admire, and I even did my own little stint as a tot. But even in the little baby class, it's structured. Where the itty bitty gymboree classes encourage you to run amuck (a skill Lana has all but mastered), ballet encourages composure.
When Miss Patricia asked us in a sing-song voice to sit on the purple dot, Lana ran away and tried to break into the bathroom.
When Miss Patricia asked us to hold our daisies high above our heads and tiptoe across the room, Lana brought hers down like Thor's hammer on the girl adjacent. Cackling.
When Miss Patricia encouraged us to flutter gracefully about like butterflies, Lana jumped up and down, flapping her arms loudly like a duck. (To be fair, the duck thing is my fault. I taught her this despite the fact that flapping is maybe more of a chicken move. If she quacked it'd be more clear, but we're still only working with about 10 words, half of which refer to food.)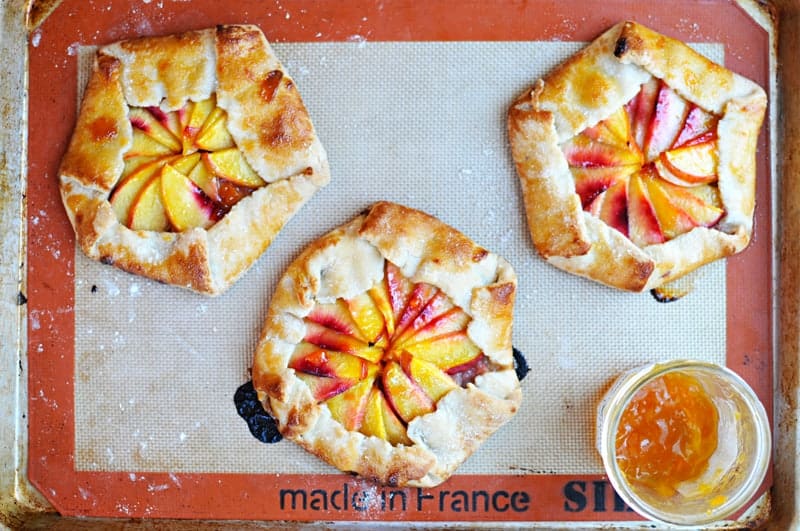 Anyway.
Ballet. Not exactly the most natural fit for our rambunctious kiddo, but she was pleased as punch with the class, and Miss Patricia promised us we weren't too distracting and that she'd "probably start to follow along within about a month," so here I am, shopping for tutus. And slippers. And little clippies to keep her mullet off her neck.
It's a terrifyingly adorable rabbit hole if nothing else.
And a shockingly visual reminder of just how quickly time passes when they're teeny. I was sure this stuff would be a loooong way out, but no, here we are, already. Little pink skirts and sweaters sized not by months but years. How did this happen?
It's maybe a little ridiculous, the ways in which I try to draw out her babyhood. Every night I extract her from the tub, hands holstered firmly under her armpits, and race her dangling little bod to her bedroom to dry off, just like I did back in the days of sink baths. She's been more than capable of walking back to her room on her own for months, but I think it's kind of special that she gets to go straight from the tub into her footie jammies without her feet ever touching the floor. Pristine little toes for bed, can you imagine! How weird am I for reveling in this tiny luxury and wanting to preserve it for her?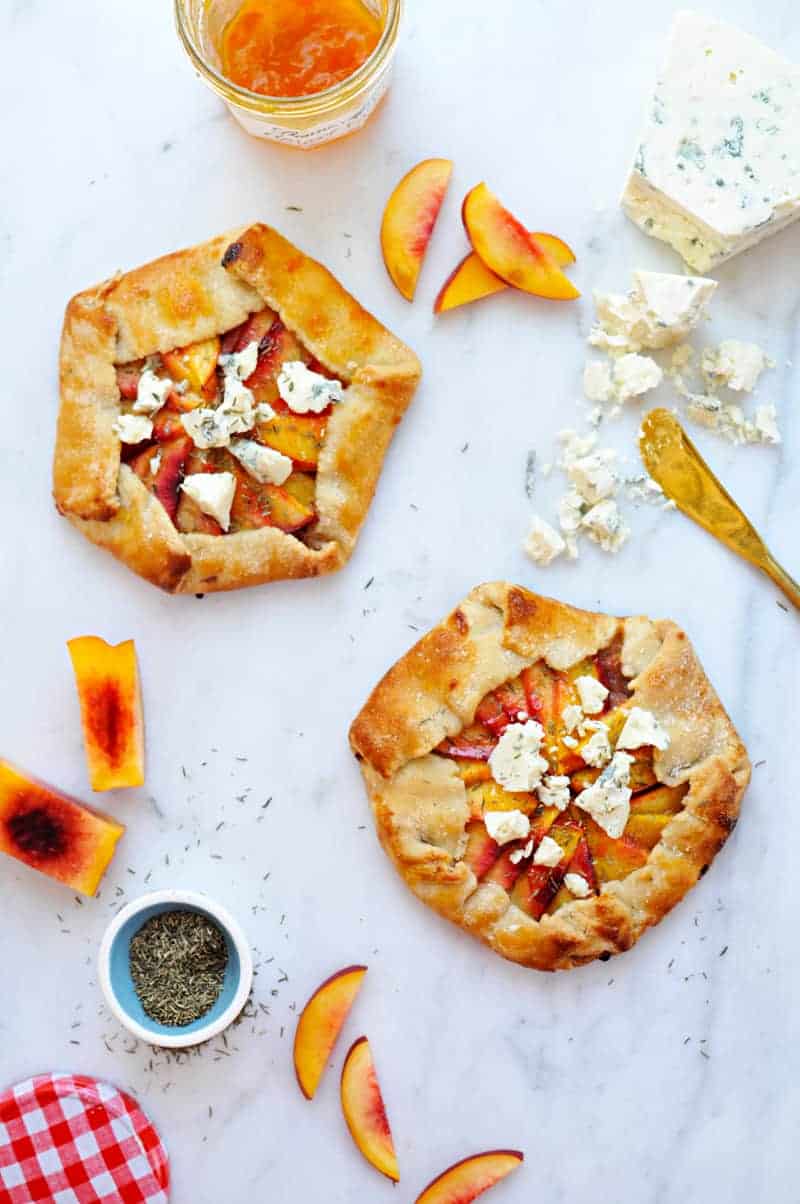 What this — what ballet class and babyhood and first-time mom psychosis — has in common with these sunsetty little open-faced pies is very little, unless we acknowledge that these, too, are an iteration of my clinger-on tendencies; my hesitancy to let things go in good time.
In this case, the poor bastard I'm set on preserving is not a tubby-time ritual but the summer I'm supposed to be bidding adieu. And yet here I am, perched here on the cusp of October and parading stone fruit before you like the awkward, too-old, baton-twirling girl on your hometown's Fourth of July float. She, too, has grown up too fast, but she's there with the best of intentions, I promise you.
And, in case this isn't already weird enough, she brought prosciutto.
It won't take much for me to sell you on these guys unless you're vehemently against eating animals (leave out the prosciutto) or blue cheese (leave out the gorgonzola) or pie (I pray you get the help you need).
They're unfussy to put together, fussy-looking enough for brunch and the perfect way to preserve the feeling of summer despite their autumnal hue.
They're also damn good company when you're 19 browser tabs deeps in spandex and tulle at one in the morning. Not that I'd know anything about that.
Happy weekending, friends!
xo,
Em
p.s. In case you missed it, last week's Triple Coconut Tres Leche Cake with Honey-Vanilla Summer Fruit (aka more seasonal denial)!!!
p.p.s. Ok, but seriously, this baby ballet wrap sweater? I DIE.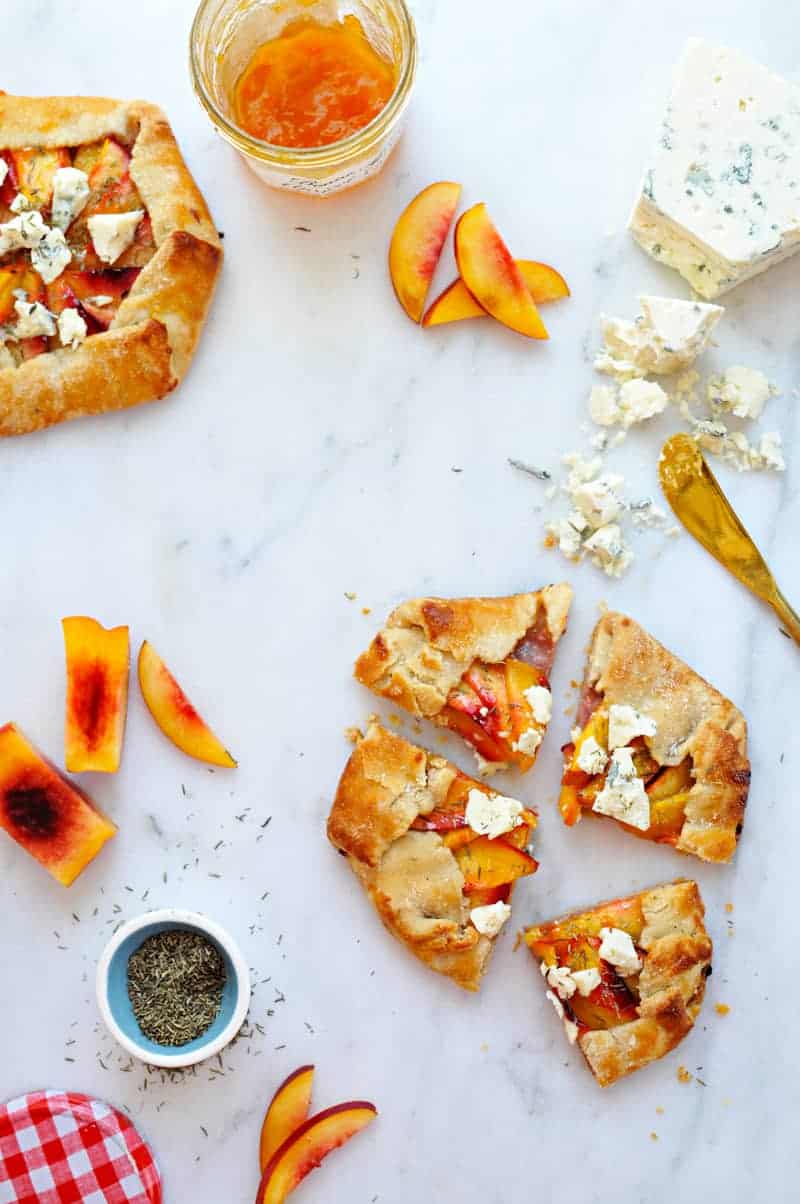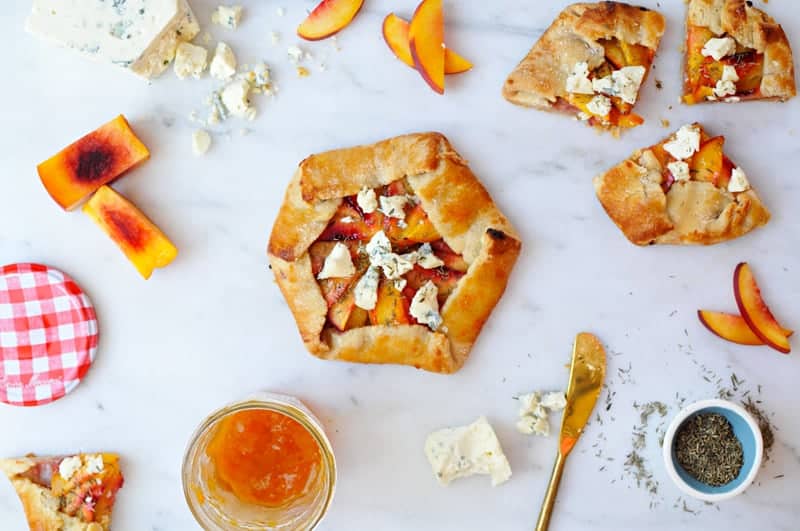 Nectarine + Prosciutto Galettes with Gorgonzola + Thyme
Ingredients
½ recipe prepared pie crust (I've used Ina's recipe with much success)
4 oz thinly sliced prosciutto
2-3 nectarines, thinly sliced (the extra-ripe late-season ones will work just fine!)
¼ cup apricot jam
sugar, for sprinkling
½ tsp dried or 1 tsp fresh thyme
crumbled gorgonzola
Instructions
Preheat oven to 400F. Line a baking sheet with parchment or silpat. Divide dough into 3 pieces and roll each out to approximately 8 inches in diameter.
Arrange a thin layer of prosciutto evenly over the top of each round of dough, leaving about a 1.5" border; top with sliced nectarines, fanning them out evenly if your patience allows. Using your hands, a spatula or a pastry cutter, fold the excess dough up over the edges of the prosciutto and the fruit. (Don't aim for perfection here - rustic is a-ok!) Brush jam evenly over the top of each galette -- both the crust and the exposed fruit -- and sprinkle crust generously with sugar. Carefully transfer galettes to prepared baking sheet.
Bake galettes for 30-35 mins or until crust is deeply golden-brown. Allow to cool slightly.
Serve warm topped with gorgonzola and thyme. Enjoy!
————————————————–
OH! before you go…
Like whatcha see here — or have a question, feedback, or recipe hack to share? Join The Pig & Quill convo by commenting below (I love, luv, lurve comments) and hang out with me on Facebook, Twitter, Instagram and Pinterest. And don't forget to subscribe to P&Q emails or add me to your RSS reader with Feedly or Bloglovin' so you never miss a post. x's & o's!