Note: Before you lose interest amidst all my BS, let me get straight to the punchline: share a fruit or veggie selfie using the #DrinkGoodDoGood hashtag on social media, and Naked Juice will donate 10 lbs of produce to communities in need. It's so easy, you guys. And you love selfies. YOU LOVE THEM. K, back at it…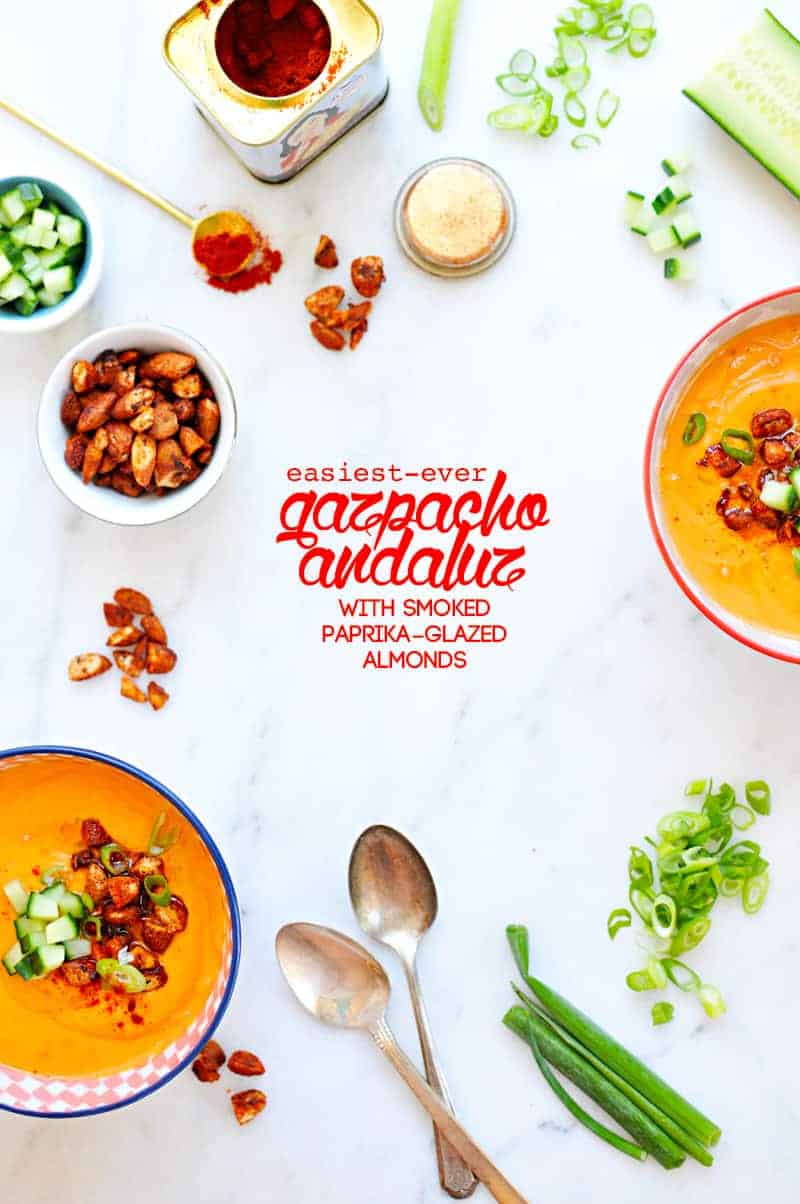 Clean undies. Bubbly water. Freedom.
Oh hi there. Today we're listing things I take for granted.
How about: fresh produce? Seriously.
While I've been known to snobbishly scoff at Trader Joe's overpackaged stone fruit or dimpled avocados, the truth is, for most folks living the lifestyle that many assume of Silicon Valley residents, fresh, seasonal and — more often than not — locally grown and organic fruits and veggies are pretty easy to come by. Within just a mile or so of my house, there's a weekend farmer's market, a Trader Joe's, an upscale specialty market with a highly Instagrammable produce section and a Whole Foods. Tack on another mile and there are two more farmer's markets, a handful of year-round produce stands and even more gourmet food stores than I can count.
If you want to be that girl with a baguette and a bouquet tucked into the basket of your Vespa, this is so the place to do it.
And I so do.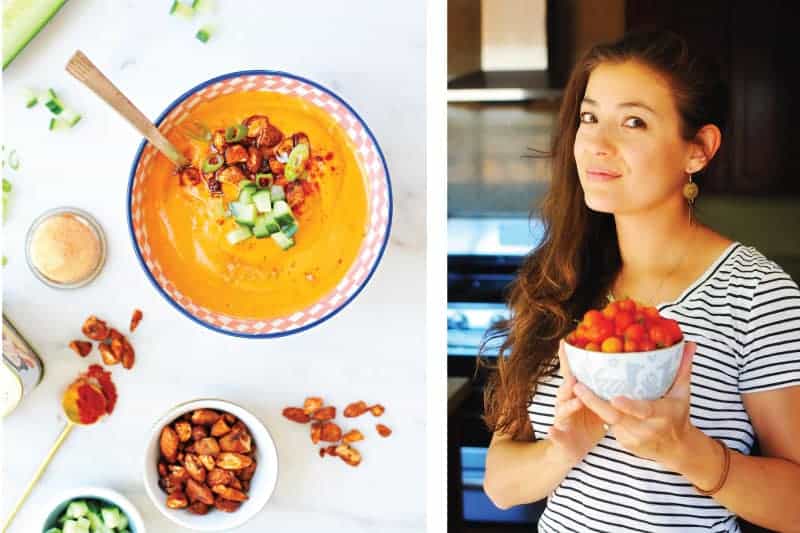 Just on the other side of the highway, however, that narrative is completely reversed. I mean, do the gals over there want to scoot around draped in produce and bread? Of course. That is most definitely every girl's dream, and if it's not yours, you're dead or lying. But it's not a dream as quickly realized.
Because just on the other side of that highway, in the zipcodes that struggle for air/resources/acknowledgement amongst the Hooverous suck of the Valley's tech giants and "signature" seven-figure fixer-uppers? Is a bonafide Food Desert. Capital Eff. Capital Dee. As in, within that same mile radius, fresh, affordable fruits and vegetables are next to nil.
Remember that bubble I mentioned that one time? Yeah, apparently I'm still hiding out inside. Taking things for granted. Earning Gold Medals in privilege. *bling*
In reality, nearly 30 million Americans live in these food deserts, and yet 60% of folks don't believe food deserts exists in their community.
On the one hand: OMG do you think any of my bubble-mates want to braid my hair!?
On the other hand: wommmpppp.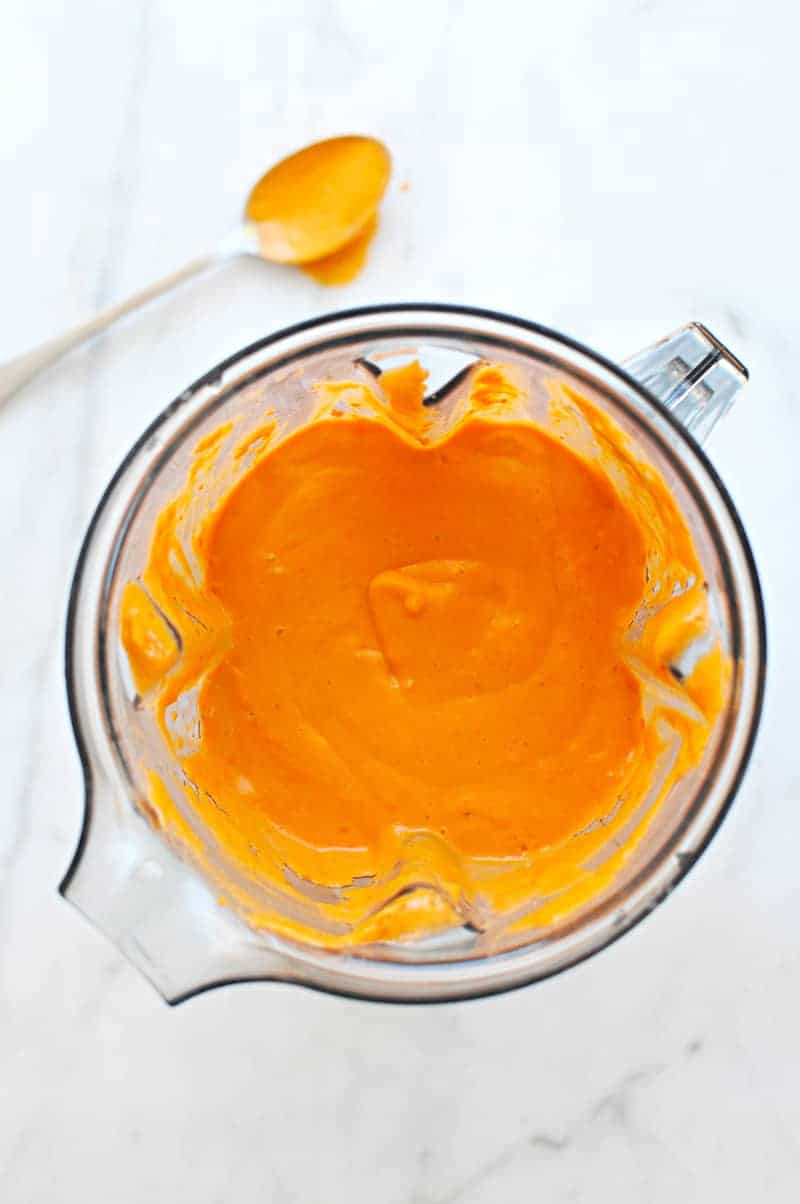 But you guys youu guyz yew gaiis yehhhw gahhhhs.
Yerrrrgerrzzzzzzz!
Naked Juice is partnering with Wholesome Wave to, errrr, quench (?) these food deserts via their Drink Good Do Good campaign, beginning with a 250,000 lb contribution to communities in need. And for every fruit or veggie selfie you share using the #DrinkGoodDoGood hashtag on social media, Naked Juice will donate another 10 lbs of produce to Food Deserts — up to half a million dollars worth of fresh, high-quality fruits and veggies. 
A selfie, you guys.
Like that ridiculous tomato-cupping goon up there.
The 80's called, they want their part back. And I'm going through brow rehab, so… And WHO WEARS HORIZONTAL STRIPES ON THE INTERNET?
Moms do. Didn't you know? Stripes. Moms. It's a thing. Ugh.
Anyway. DO IT. So we can talk about this dang gazpacho alreadyyyyy…
I'll wait.
Ok, see? Now we're probably still in the bubble together, but at least we know we're up in here. Feels good, right?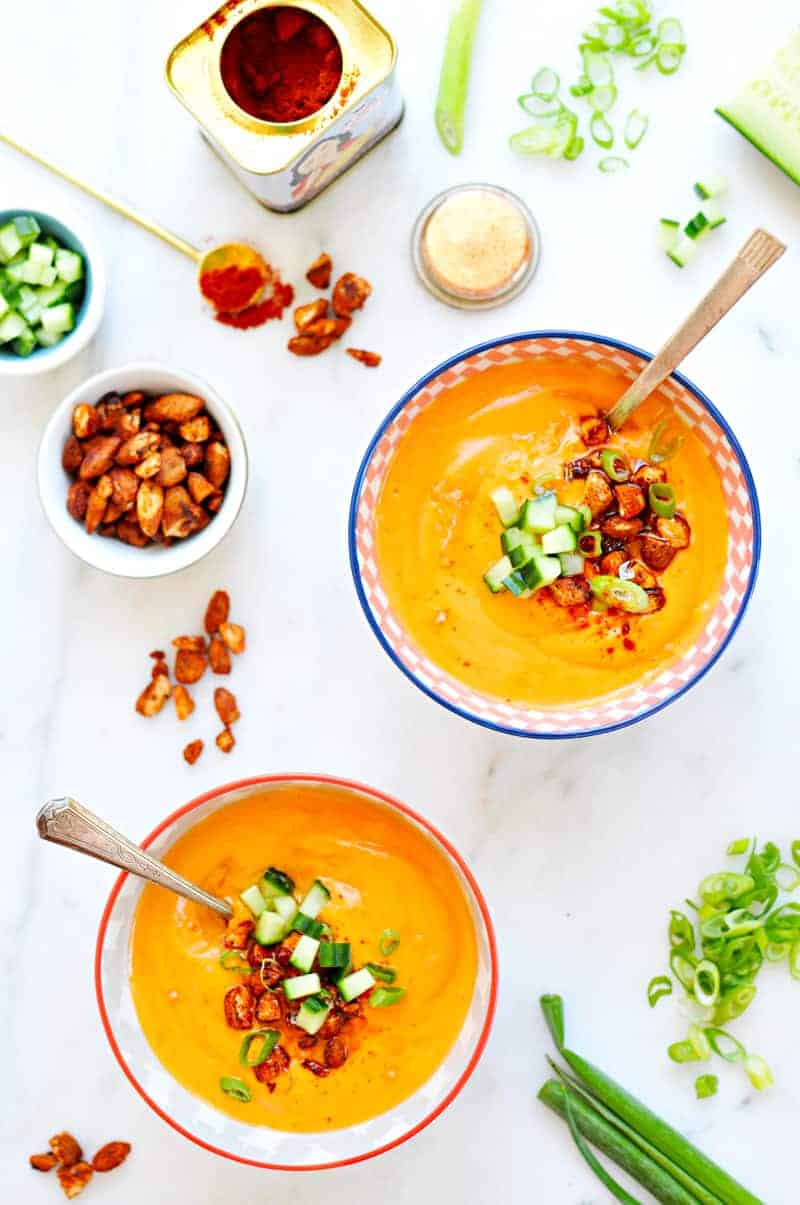 ABOUT THIS GAZPACHO.
When I first read about this Andalusian-style gazpacho on the Saveur archives a few weeks ago, it piqued my interest super hard. Unlike the kinda 90's-y-blended-slightly-barfy-looking stuff that makes up most of my gazpacho experiences to-date, this gazpacho is silky and creamy and refreshing and loaded with lots of olive oil-soaked bread. BREAD!
And with all that blitzed up olive oil in there, it's almost a little…aioli-y?…in its richness. AIOLI!
After doing a little googling on the topic, it kinda seems like I'm probably the last person to know about bready, olive-oily gazpacho, so maybe this is just another boring, blended 2000's-y soup for you, but I'm many exciteds. Especially since all it requires is literally throwing a buncha leftover veggies in the blender with a tip of vinegar (um. and the bread. and the oil.), which is the ultimate win for lazy. LAZY!
I'm stopping.
SMOKED PAPRIKA-GLAZED ALMONDS!
Done.
Snap a selfie. Make this soup.
Take less life stuff for granted.
xo,
Em
p.s. Be sure to tag me (@thepigandquill) in your #DoGoodShareGood selfies so I can see your fruity faces!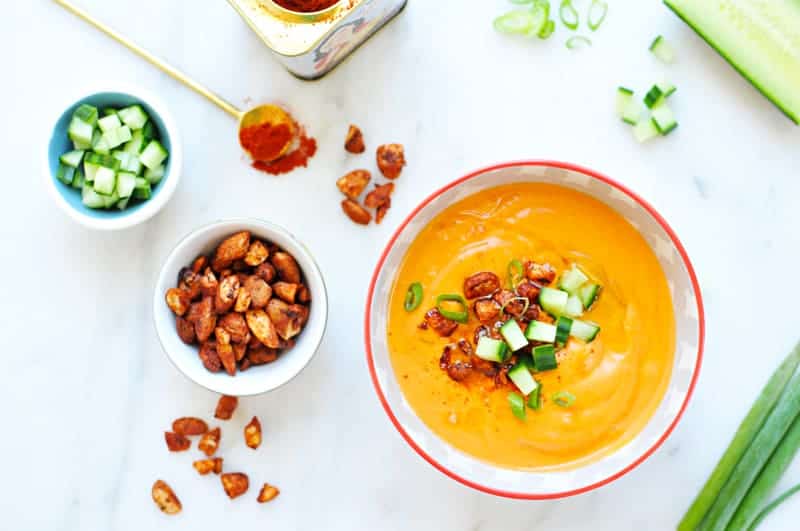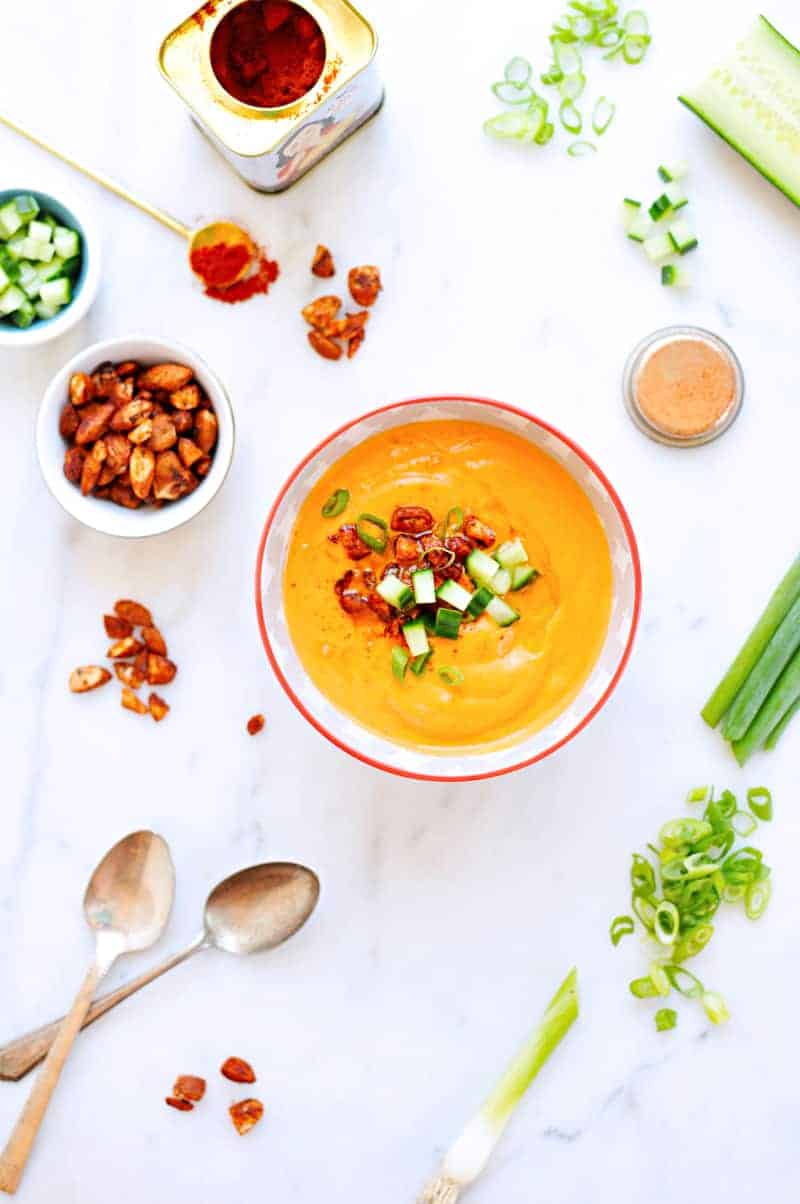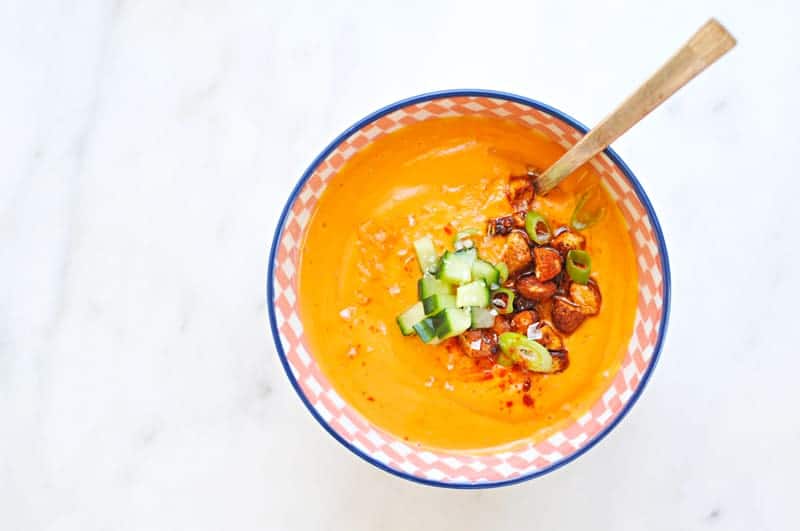 This post is sponsored by Naked Juice and the #DrinkGoodDoGood campaign. As always, I only support partners whose products and practices complement those employed in The Pig & Quill kitchen. Thanks for supporting the brands that help keep this piggy cooking!

Gazpacho Andaluz with Smoked Paprika-Glazed Almonds
By:
Emily Stoffel (adapted from Saveur)
Ingredients
For the Gazpacho
2-3 slices day-old, slender baguette or hearth bread (about 3 oz), cut into about 1" pieces
1 cup extra virgin olive oil
2 lb. very ripe tomatoes, seeded and coarsely chopped
1 english cucumber, peeled, seeded, and chopped, plus extra for serving
1 clove garlic, peeled and chopped
2 T apple cider vinegar
½-1 tsp salt
1 cup unsweetened almond milk

For serving:
smoked paprika almonds (see recipe, below)
chopped cucumbers
olive oil
sliced scallions
sea salt
Instructions
Combine bread cubes and olive oil in a small bowl, using a spoon to submerge cubes. Allow to soak 2 hours or up to overnight (covered, unrefrigerated).
Add tomatoes, cucumber, garlic, vinegar, ½ tsp sea salt, soaked bread with oil, and almond milk in a high-powered blender. Blend until very smooth, about 30-60 secs. Add more salt to taste, if needed. If a thinner consistency is desired, add a splash more almond milk.
Refrigerate soup until well-chilled, at least 2 hours. Serve topped smoked paprika almonds, reserved chopped cucumbers, scallions, a drizzle of olive oil and sea salt. Enjoy!
Notes
Prep time doesn't account for soaking the bread. But if your blender is fab and your bread still on the soft(ish) side, you can probbbbbbably get away with skipping this step. 😉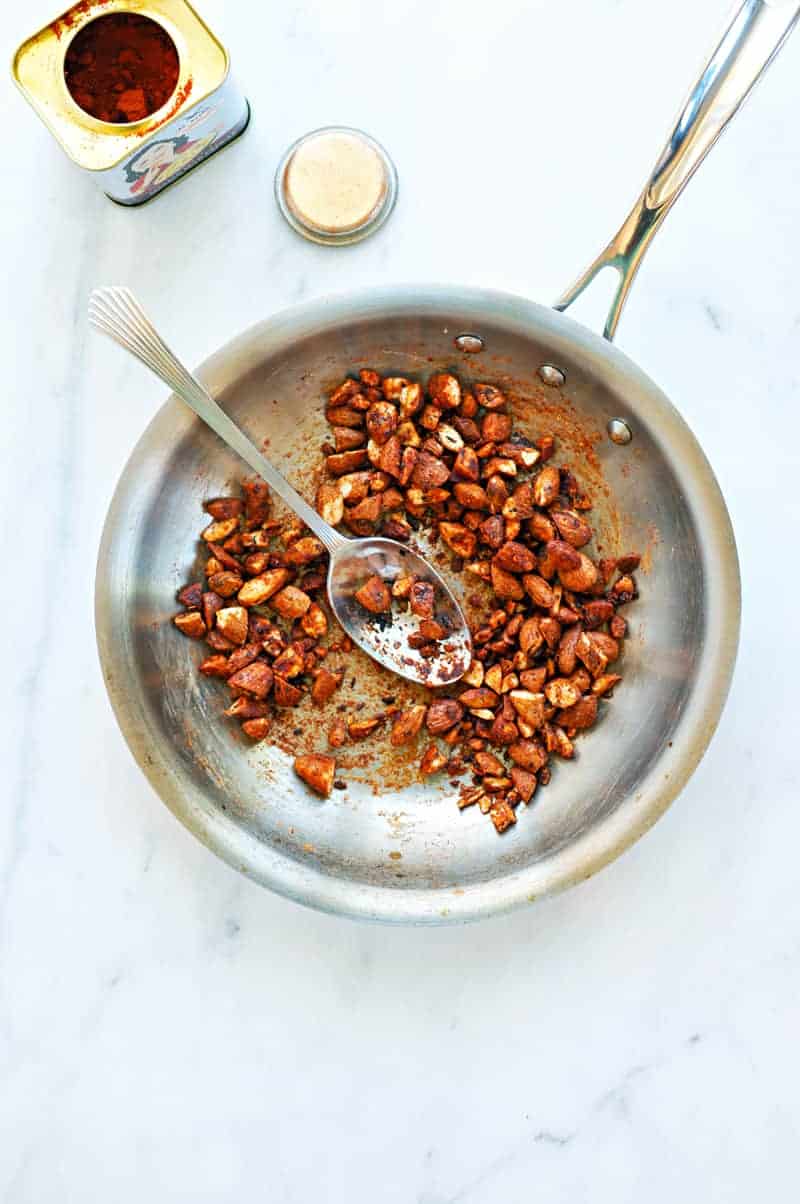 Smoked Paprika-Glazed Almonds
Ingredients
½ cup almonds, chopped
2 tsp maple syrup
1 tsp smoked paprika
pinch salt
Instructions
Heat small skillet over medium flame. Add almonds and toast until fragrant and golden brown, stirring frequently, about 3-5 mins.
Add maple, smoked paprika and salt and immediately stir to coat nuts evenly.
Reduce heat to low and cook another minute.
Remove from heat and allow to cool before serving.
————————————————–
OH! before you go…
Like whatcha see here — or have a question, feedback, or recipe hack to share? Join The Pig & Quill convo by commenting below (I love, luv, lurve comments) and hang out with me on Facebook, Twitter, Instagram and Pinterest. And don't forget to subscribe to P&Q emails or add me to your RSS reader with Feedly or Bloglovin' so you never miss a post. x's & o's!