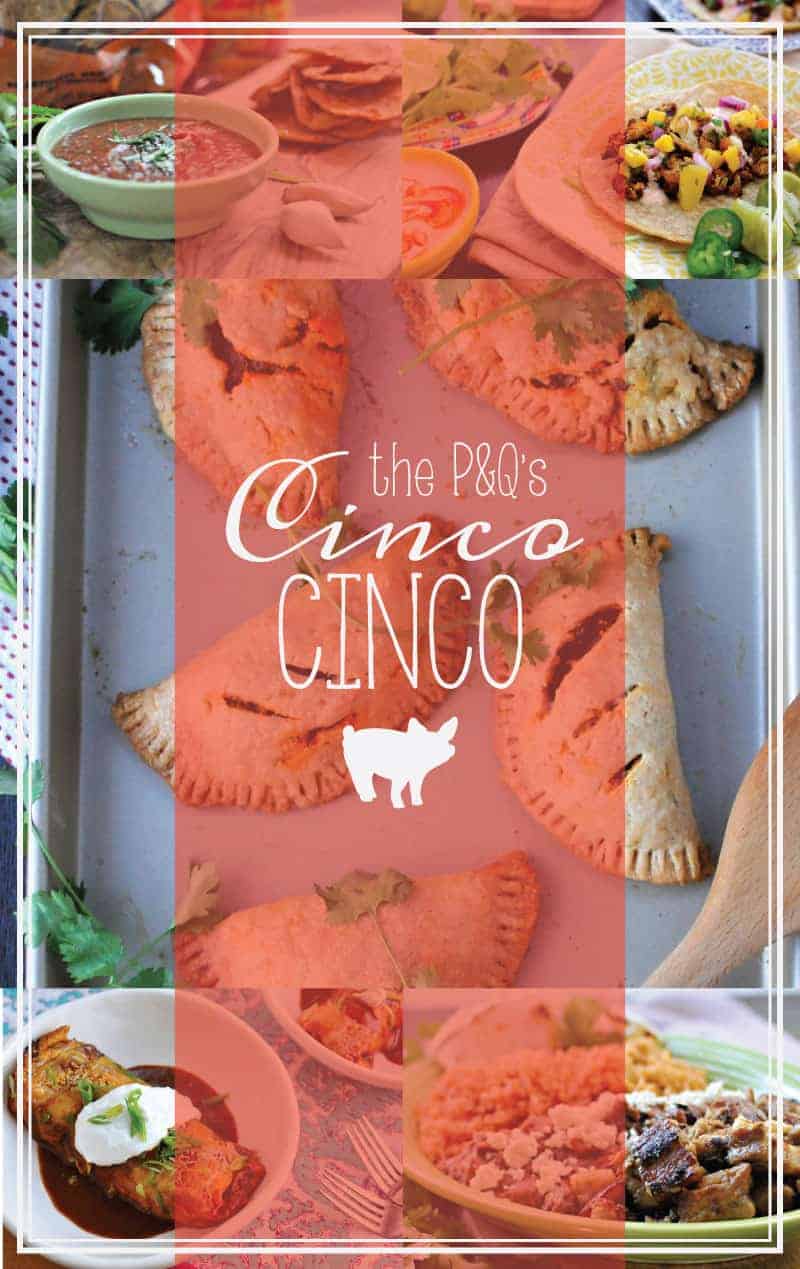 It's been decidedly lovely here lately, which has been a real treat for my farmer's tan but balls bad for the Cinco roundup I was hoping to have posted earlier this week. Whoops. But I've enjoyed such a nice couple of days. Yesterday I strapped on my YOLO hat (I picture it as more of a slouchy beanie, really) and cruised North on Highway 1 to meet a couple of lady friends at Stinson Beach, where (I shit you not) a warm breeze kept us in nearly tropical company for the better part of a day, interrupted only by a few frigid dips into the Pacific and drippy cones of Straus Creamery mint chip. It was such a welcomed reason to leave the comfort of my couch. And Dawson, who — spoiler alert, or nostalgic reminder — makes it all the way to season FIVE with parted hair.
My days. And the ways I spend them.
Le sigh.
So, is it too late to talk Cinco since it's already, uh, Dos? Let's pretend not. Let's pretend you're playing things as fast and loose as I am and have nary a plan for your Cincobration, as of yet. To which I say, why not try one of: the Cinco Cinco?
1) The Best Tomato Salsa You Will Ever Eat. Classic.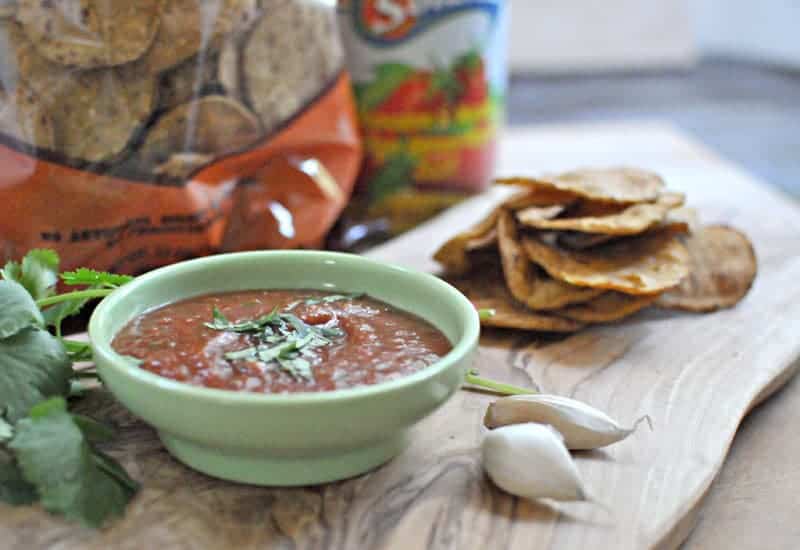 2) Roasted Cauliflower Street Tacos. For veggers, meat-eaters, the whole gang.
3) Spicy Soyrizo & Black Bean Empanadas. Hand food is happy food.
4) Weeknight Homestyle Bison (or Beef) Enchiladas. Based on the mom-in-law's heirloom recipe. Simple.
5) Crispy Carnitas-Style Pork Belly & Spanish Rice. I mean, really.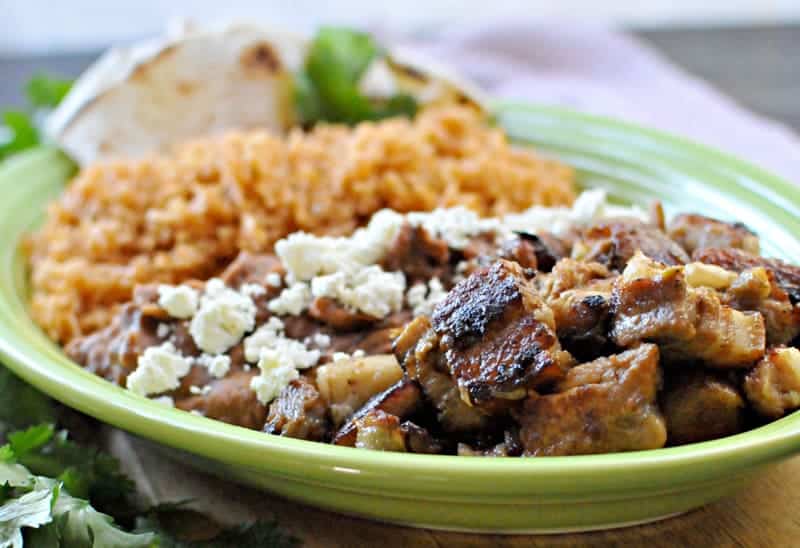 Of course, you'll be wanting to wash all of that down with something along the lines of the Jalapeño Watermelon Agua Fresca we talked about a few days ago. I've been chugging this stuff nonstop, and it's stupid tasty. It'd probably be stupid tastier with a little shot of sum'n sum'n, too, if you're feeling sassypants.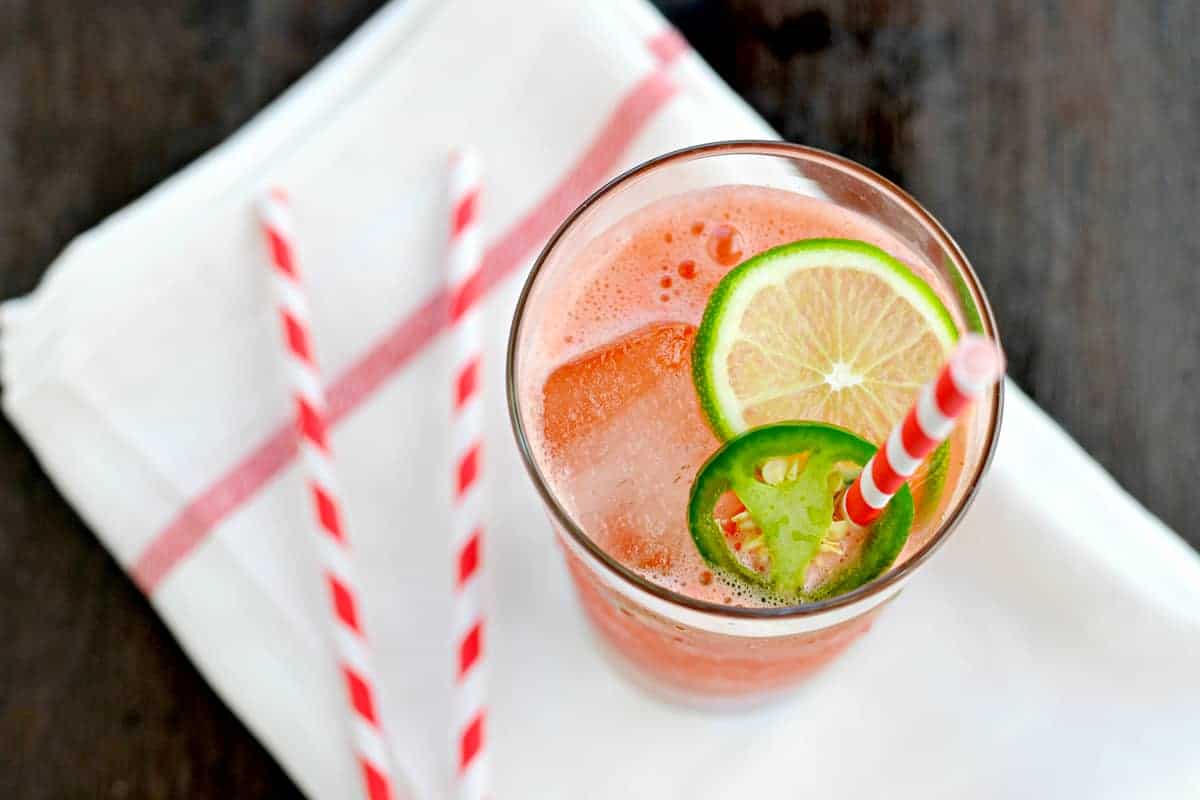 So yeah, the Cinco Cinco. And with three days to spare, no less.
Maracas at the ready!!! Happy Cinco!
P.S. Some fun news! The latest edition of the Foodie iPhone/iPad app, Meatless Meals, is now available in the App Store. Download Foodie for FREE (or, if you've already got it, be sure to push the update) to browse these 40 new plant-based recipes from some of your favorite bloggers, including a couple of familiar P&Q faves. Yay!
UPDATE: This contest is now closed. Thanks to all who entered! P.P.S. Today is the LAST DAY to enter to win a Breakfast in Bed set from Q Squared NYC in our Luv Yo Momma Giveaway. Contest closes today (5/2/14) at 11:59pm Pacific. Enter here! Good luuuck!!!
————————————————–
Like whatcha see here — or have a question, feedback, or recipe hack to share? Join The Pig & Quill convo by commenting below (I love, luv, lurve comments) and hang out with me on Facebook, Twitter, Instagram and Pinterest. And don't forget to subscribe to P&Q emails (see that nifty box up there in the right sidebar?) so you never miss a post. x's & o's!