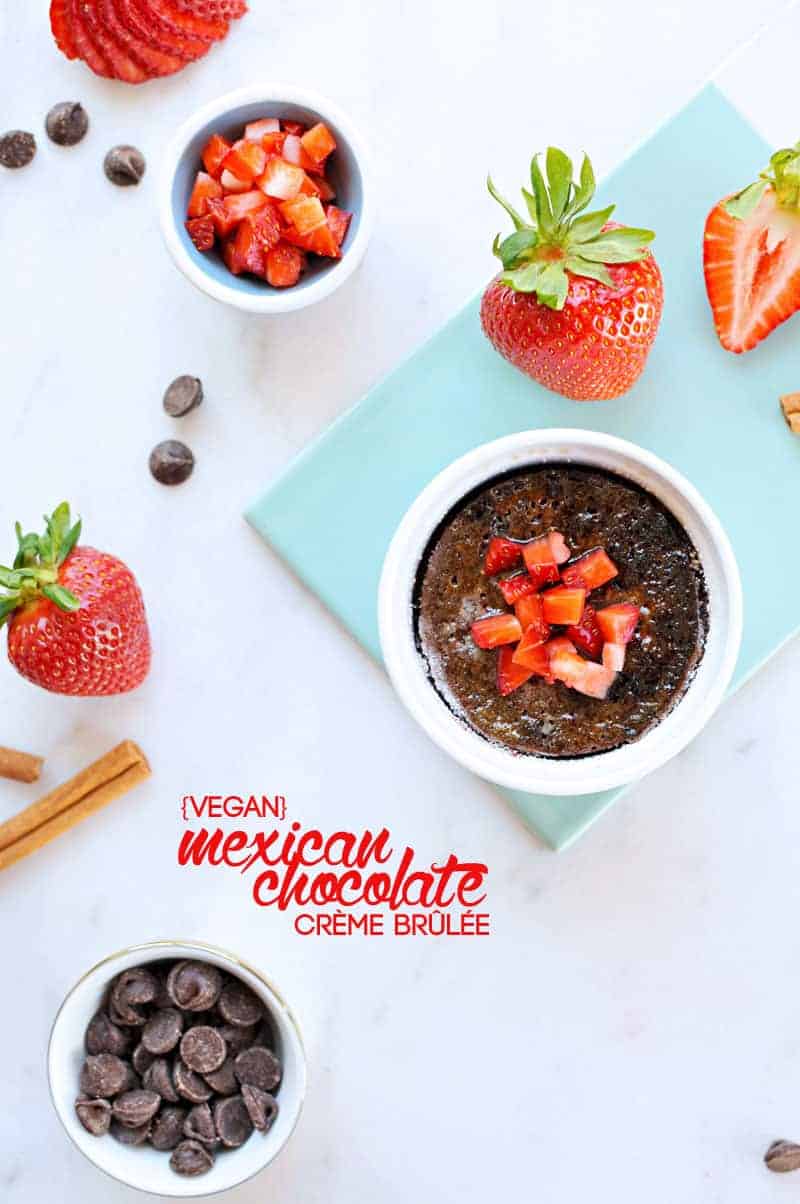 Hi guys! Hope all you 'Mericans out there had a crackin' holiday weekend. We took Miss Bug up to the lake for the first time and it was one of the most joyful weekends I can recount. Just a small group of good friends (we even flew the Ohio bestie out!), big dinners at home, plenty of time taking in Tahoe's sweet sugar-pine air — running, hiking, biking, beaching — and even a few tan lines to show for it. Somehow, I'm always caught off guard by the Hot As Shit sand and the Cold As Shit water in Tahoe, but when you layer the two together, it makes for a pretty comfy little scene. We nerded out and popped up one of these guys and it was such a luxury — if only because it helped define a good chunk of real estate given the particularly sardine-y situation that is pretty much Any Beach USA on the Fourth of July.
This was a bit of a defining trip for us because it was the first time Chris and I were in South Lake Tahoe together since our pre-wedding weekend (some would call it a joint bachelor/bachelorette party, but how douchey does that sound?) six years ago. Again, it was July 4th weekend. Again, it was a small group of good friends. And, again, I found myself dancing uncomfortably on the hot sand/in the cold lake — but nearly every other detail of the two trips differ completely. Then it was all taxis and dancing and day drinking and trespassing on private beaches to watch the fireworks light up the Stateline sky. This trip was bike trailers and kidz bop'ing and baby wearing and exploding kittens. Oh, and bear sightings. Bear sightings! But it was every ounce as enjoyable.
Turns out, being a grown-up doesn't totally suck. And you get a lot more sleep.
Anyway, given that last weekend marked the six-year anniversary of our last unmarried hurrah, this coming weekend marks the sixth anniversary of our actual I Do's — so I thought it only appropriate to post something worth sinking a spoon into in celebration. Enter: crème brûlée.
I initially developed this recipe back when I was avoiding milk and thought it was bonkers tasty — and then tested it again recently to make sure that wasn't just my dairy-deprived taste buds talking, and I maintain that it's pretty damn delightful. Even with the combo of soymilk and silken tofu, it doesn't taste like soy. It does, however, taste warm and cinnamony and unapologetically chocolatey, and there's even an elegant airyness from the slight puffing that occurs when the custard bakes that makes it almost more akin to a soufflé than a crème. In fact, I almost called this a soufflé brûlée, but then I wanted to punch myself in the face, so I figured you would too.
Happy Friday, ya animals. And Happy Anniversary to my babydaddylovebug. Love you!
xo,
Em
ps – Apparently I have this thing with Mexican chocolate stuffs, so if you dig this, see also: pot de creme, chocolate creme pie, fudge pops. All dairy-free, by the way. 😉 Byeeeeeee!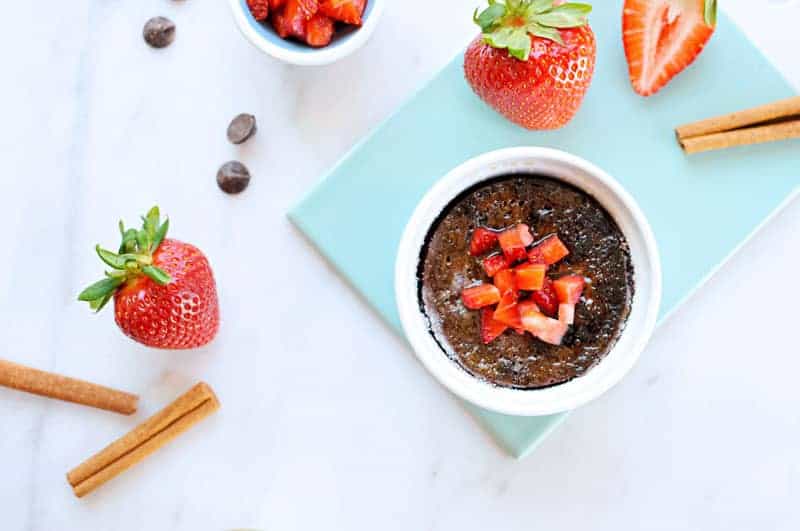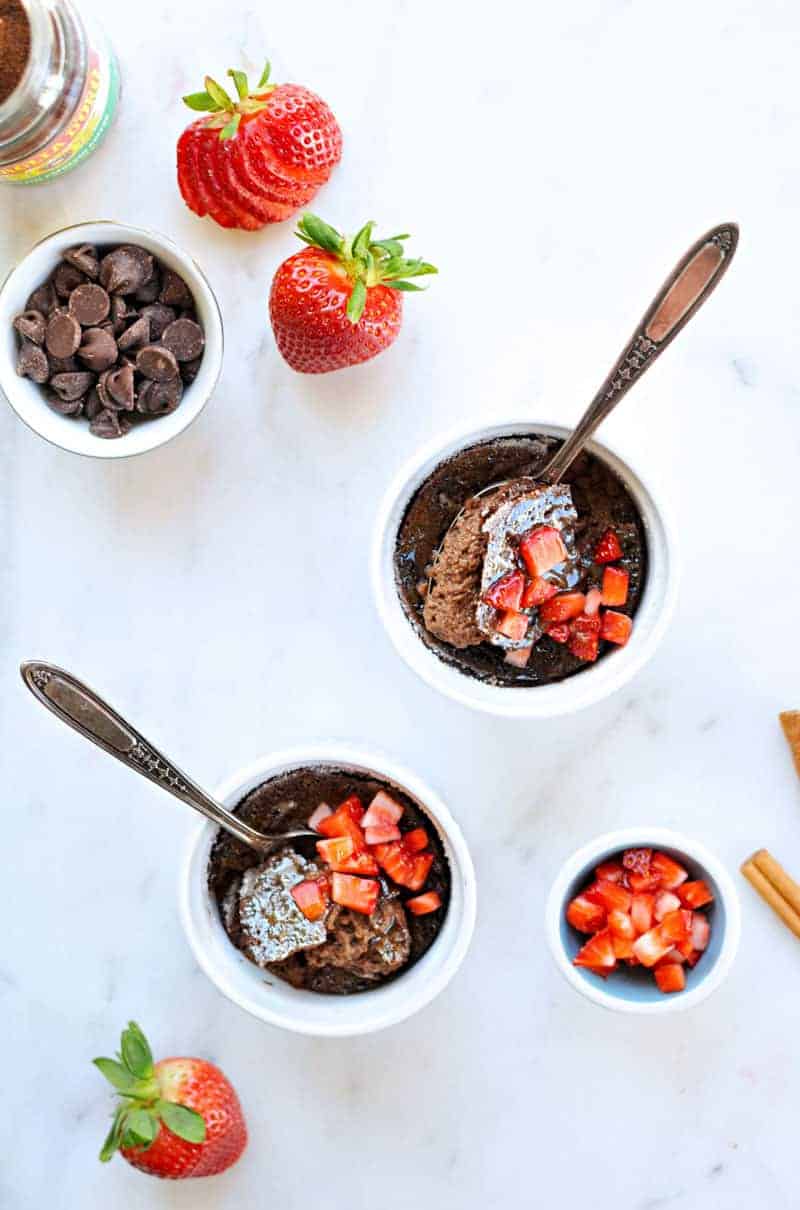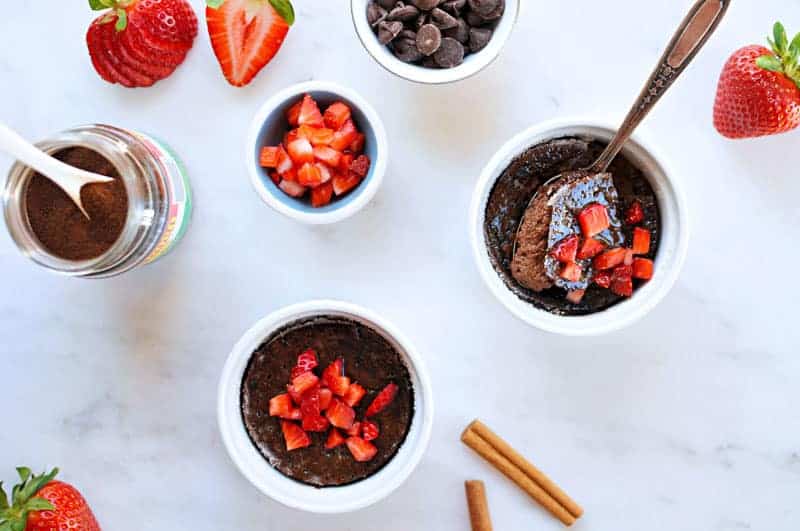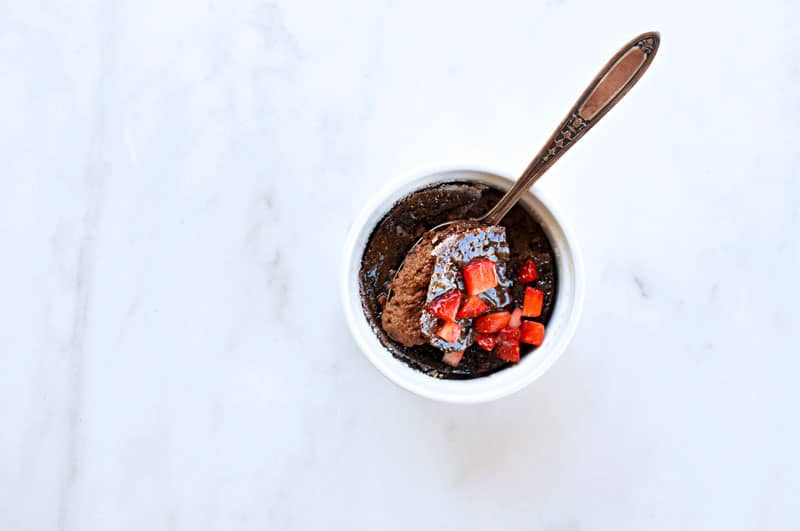 mexican chocolate crème brûlèe (vegan)
Ingredients
1 pound silken tofu
½ cup semisweet chocolate chips
½ cup coconut sugar (we use Nutiva)
¼ cup unsweetened soy milk
2 T tapioca flour
1 tsp ground cinnamon
½ tsp mexican vanilla
½ tsp espresso powder
¼ tsp salt
coconut oil spray or nonstick cooking spray
¼ cup demerara or white sugar for topping (see note)
berries or other fresh fruit for serving
Instructions
Preheat oven to 350F. Spray ramekins with coconut oil or nonstick cooking spray.
Combine tofu through salt in a high-powered blender and blend until completely smooth and frothy, about a minute or so. Mixture will be quite liquidy.
Pour custard into prepared ramekins. Arrange ramekins in a deep-sided roasting pan and pour in enough hot tap water to come about halfway up the sides of the dishes. (Tip: place the roasting pan ON the baking rack before adding the water to minimize the risk of water sloshing into your crème during transfer.)
Bake for 40 mins or until crème begins to pull away from ramekin edges and a knife inserted comes out clean. Allow to cool slightly, then chill completely in the refrigerator, at least an hour or up to overnight. (If chilling for more than an hour, cover tightly with plastic wrap.)
Immediately before serving, sprinkle ¼ cup sugar (total) over ramekins, tilting and tapping each dish slightly to encourage even distribution. Using a kitchen torch or very hot oven broiler, brûlée the sugar until it's completely melted and visibly browned in places. Top with berries or other fresh fruit. Enjoy!
Notes
I know it seems contradictory to use coconut sugar in the custard and conventional sugar on top, but I couldn't for the life of me get the coconut sugar to produce a truly crackable topping worthy of the brûlée name. (If you can manage, have at it!) I used a combo of demerara and white sugar here, mostly because I find the white sugar brûlées quickly and helps the demerara along while the demerara provides the color and crunch I most enjoy, but use what you've got! And while I know a
torch
is one of those single-use items that seems silly to have, it's my method of choice (and a small but worthy splurge if you intent to brulee things at least once or twice a year).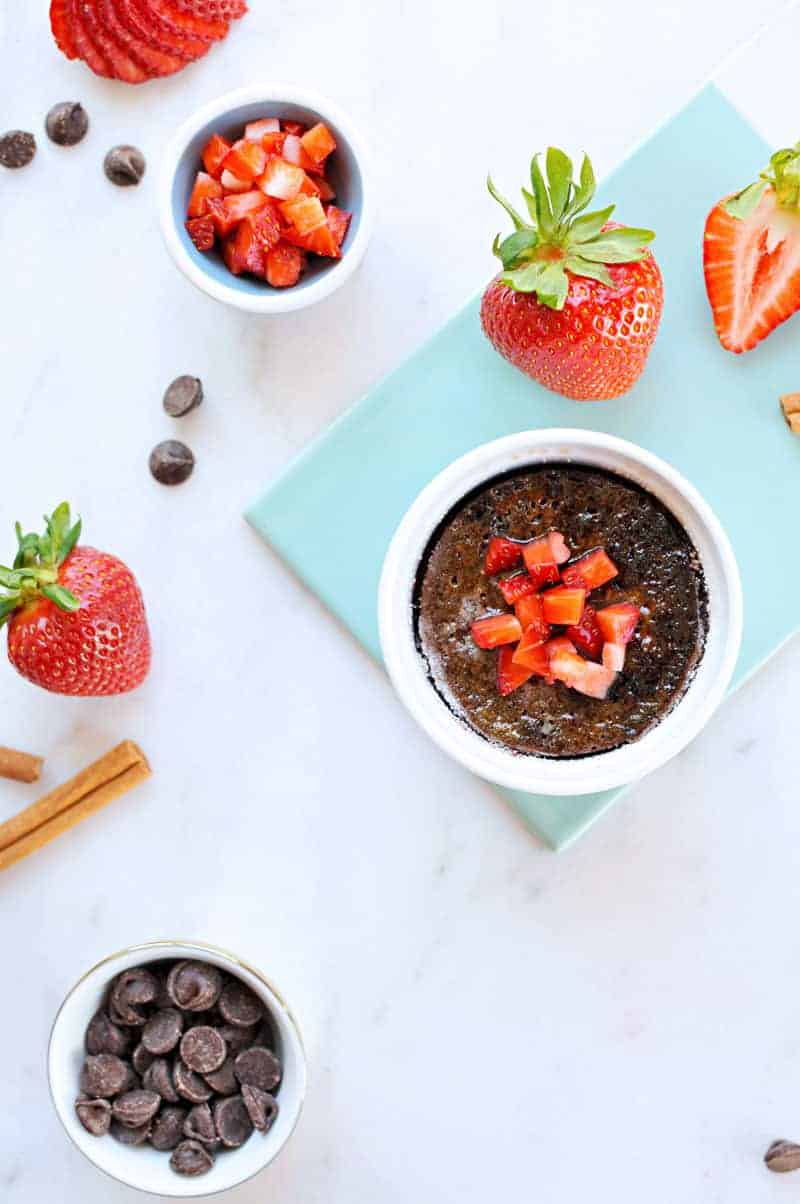 ————————————————–
OH! before you go…
Like whatcha see here — or have a question, feedback, or recipe hack to share? Join The Pig & Quill convo by commenting below (I love, luv, lurve comments) and hang out with me on Facebook, Twitter, Instagram and Pinterest. And don't forget to subscribe to P&Q emails or add me to your RSS reader with Feedly or Bloglovin' so you never miss a post. x's & o's!