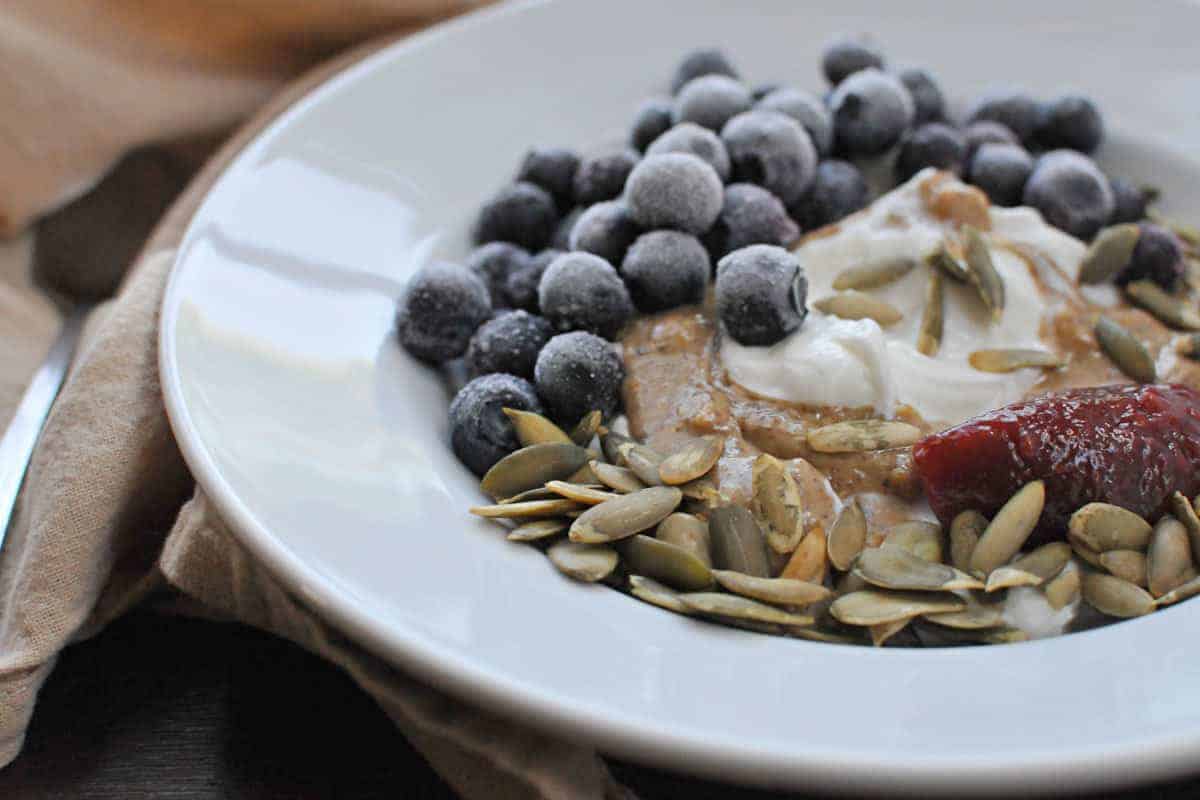 Chris and I celebrated our third anniversary this week. We dined at the lovely Dixie in the Presidio, enjoyed plenty of wine and defrosted the wedding cake we were supposed to eat two years ago. (It can only get luckier with age, right?) Before dinner, we strolled through the Marina, coffees in hand, tallying aloud all the tanned girls in yoga pants and brainstorming how we'd one day turn our little house into the home of our dreams. I was smitten. I am smitten. It was a perfect reminder that those two gloriously joyful people that committed themselves to figuring shit out together three years ago are still us. There's still joy. And with just three short years under our belt(s?), we have so much more joy ahead of us. I got pretty lucky with this one, let me tell you.
Happy Anniversary, CJ.
(photograph by the super talented Patrick Ang)
Completely unrelated — and this is where I detour to prison for a moment — I know it seems like all we talk about around here is TV, but holy beans, have you seen Orange is the New Black? Orange is the New Black is totally the new black. We've watched three episodes and I don't see an end in sight. How weird is it that I want my own posse of quirky-ass inmate gal pals? Too weird to talk about on a schizophrenic food blog? I get it. So let's bring it back to food.
I thought I'd take a quick break from formality today to give you a glimpse into a little more of the day-to-day schtick around here. I know I always love seeing the real food that other bloggers eat on the regular, whether it's noodles and butter or kale smoothies or mini wheats stuffed between peppermint patties. I don't judge one little bit. So it seemed a little odd that I've been blogging for all these months and hadn't yet shared the one thing that I eat almost every single day.
Greek Yogurt.
I'm not going to make us all look like fools and post an actual recipe for the bowl of loveliness that you see here, but here's the basic rundown. (Yes, I'm a blatant Costco-Joe's ho. What.)
Weekday Greek Yogurt Breakfast Bowl
(this is not a recipe. it just tastes like good.)
0% Greek Yogurt (I love Fage or Trader Joe's Organic)
frozen organic blueberries (Costco! Many-pound bag!)
raw, unsalted crunchy almond butter (Trader Joe's! Well, when it's not recalled…)
lightly toasted pepitas or sliced almonds (Trader Joe's!)
fruit juice-sweetened raspberry preserves (with the seeds, it kinds looks like some kinda caviar, which is totally creepy. Just don't think about it. Also, Trader Joe's!)
On weekends (when I'm little more indulgent with the sweets) I might also add one of these guys:
local honey (from some wonky little ranch house in Atherton. It's so fierce with crap I'm probably allergic to that it almost prickles the tongue, but I love it)
toasted coconut
agave or maple syrup (Costco!)
semi-sweet chocolate chips (what? who? Trader Joe's!)
So that's it. Five days a week, no joke, I whip this up at the office (my abbreviated version being just almond butter and preserves), add a cup or three of green tea and call it a morning. Not too shabby. And actually a pretty big component of my gastronomic routine.
Which makes me wonder, what are your go-to meals?
Lay 'em on me. And watch Orange is the New Black on Netflix. Thanks.