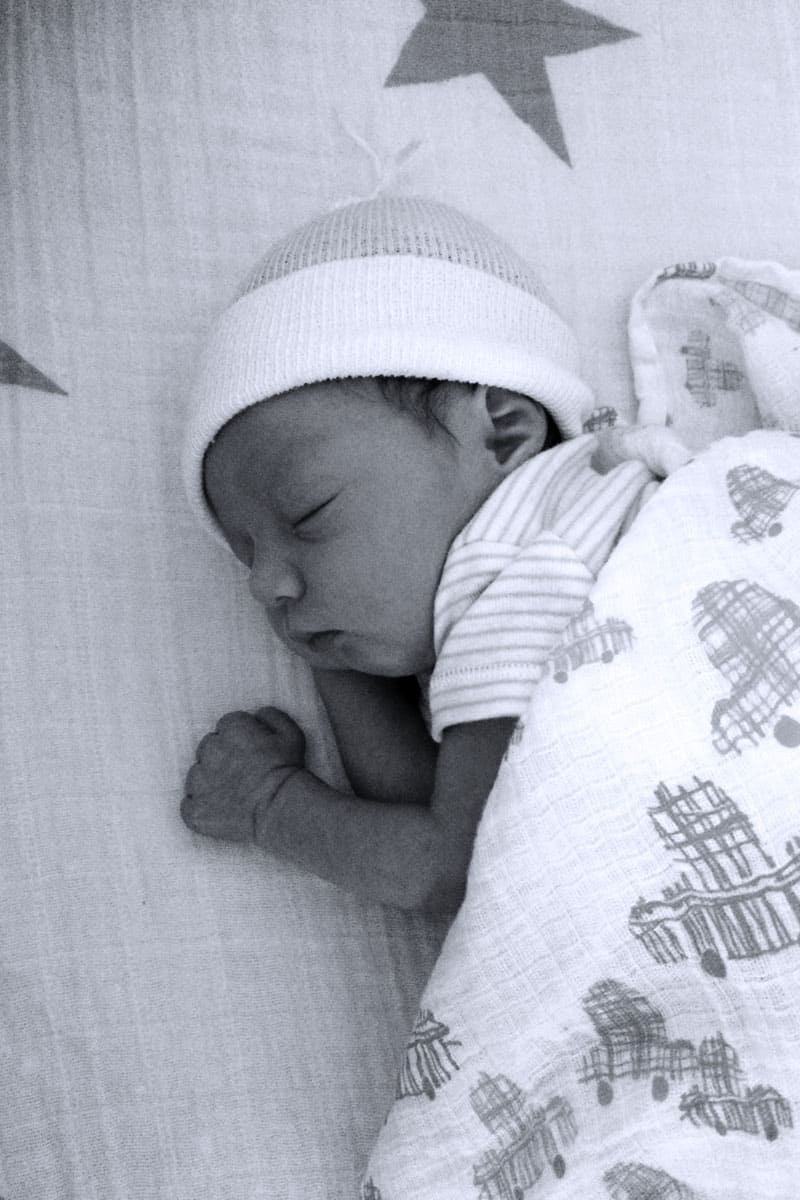 Hi big world, meet little Lana James. She popped into our lives just over a week ago — all 6lbs 2oz — and Chris and I can hardly believe she's ours to keep. Our hearts are achingly full (as are our bellies, thanks to good friends with excellent taste in takeout and the impressive freezer stash that, so far, has not led us astray) — and though our eyes are a bit heavier with every morning light, it's impossible not to want to be absolutely present for every moment of her being. In just the past few days, I can already see her transforming from the slippery, wrinkled womb nugget that was first laid on my chest into a plump little dumpling ready to live up to the piglet nickname that was bestowed upon her so long ago. She is, without a doubt, our single greatest accomplishment. And now I'm crying. Again.
In the weeks to come, I've got the loveliest assortment of guest posts headed your way from some of my closest friends — all of which I know are some of your favorite bloggers, too — so don't fear that this space will be dormant for too long. Meanwhile, Chris and I are taking advantage of every available moment to stroke these baby cheeks, snack on these baby toes and squeeze all the cuddles possible out of our little goober before she's suddenly all hair flips and "whatever, moms" and breaking all the hearts ever (ours included, I'm sure, because at some point that's what girls do).
Back in good time, friends.
xo,
Em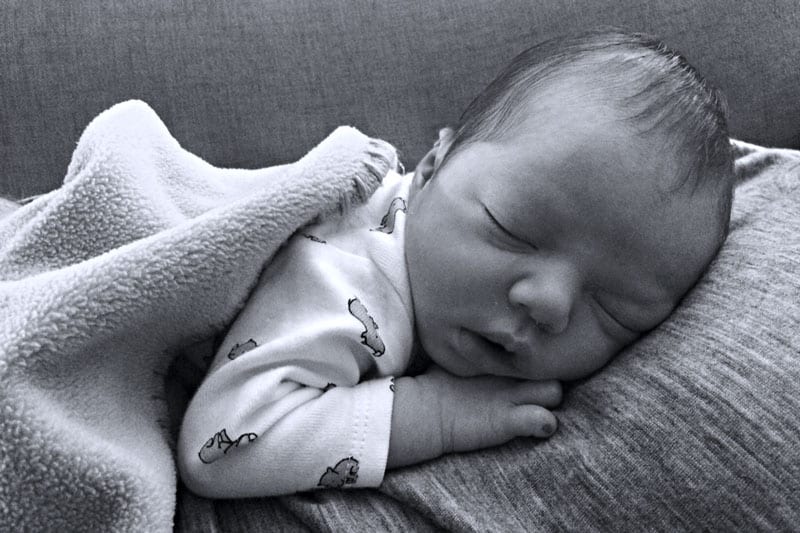 ————————————————–
OH! before you go…
Like whatcha see here — or have a question, feedback, or recipe hack to share? Join The Pig & Quill convo by commenting below (I love, luv, lurve comments) and hang out with me on Facebook, Twitter, Instagram and Pinterest. And don't forget to subscribe to P&Q emails or add me to your RSS reader with Feedly or Bloglovin' so you never miss a post. x's & o's!