basic coconut whip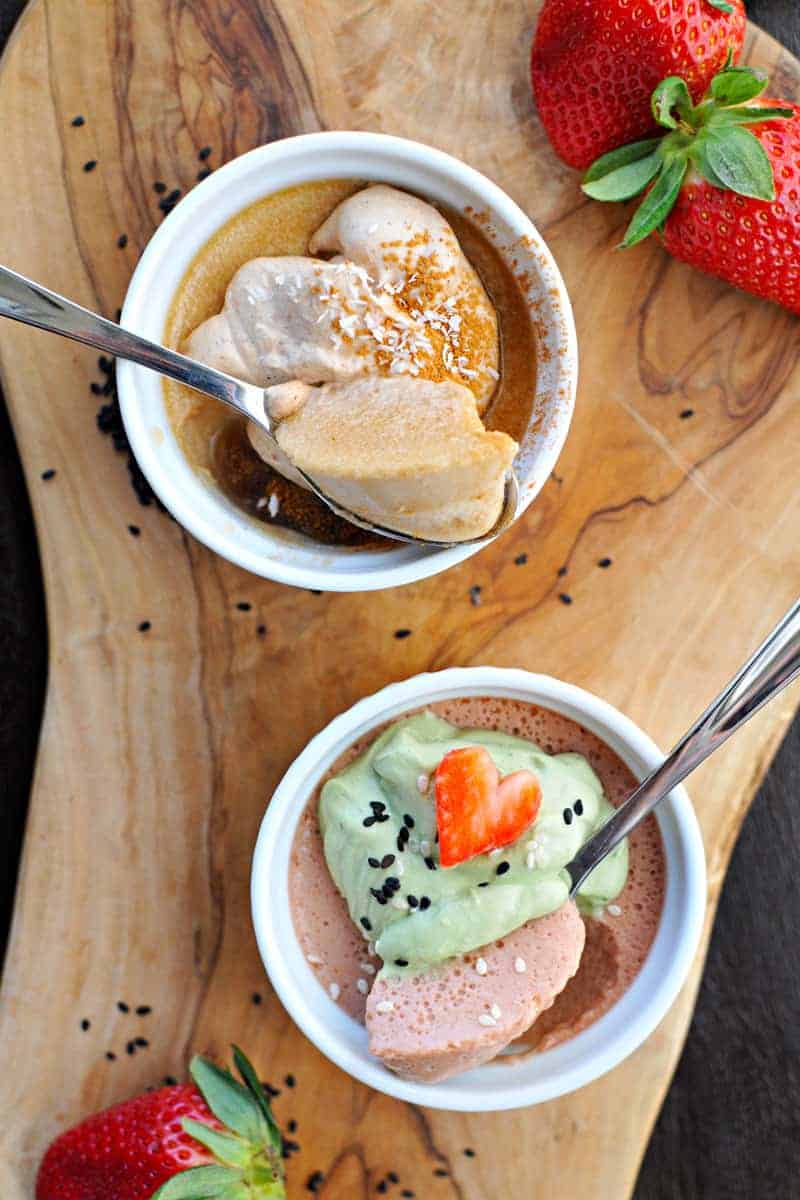 1 can coconut cream (available at Trader Joe's), chilled overnight
2 T maple syrup (or more/less, to taste)
1 tsp vanilla
pinch sea salt
Scoop out contents of coconut cream into a large bowl. It will have a shortening-like consistency.
With an electric mixer or by hand, whisk until smooth and light and fluffy in texture.
Whisk in maple syrup, to taste, vanilla and sea salt. Adjust for sweetness, if necessary, and add additional flavorings, if desired. Use anywhere you'd use whipped cream!